Belgium to decriminalise sex at 14
The governing Flemish liberals intend to table legislation that will allow children to have sex from the age of 14. Under the proposals the child's partner may not be more than five years older.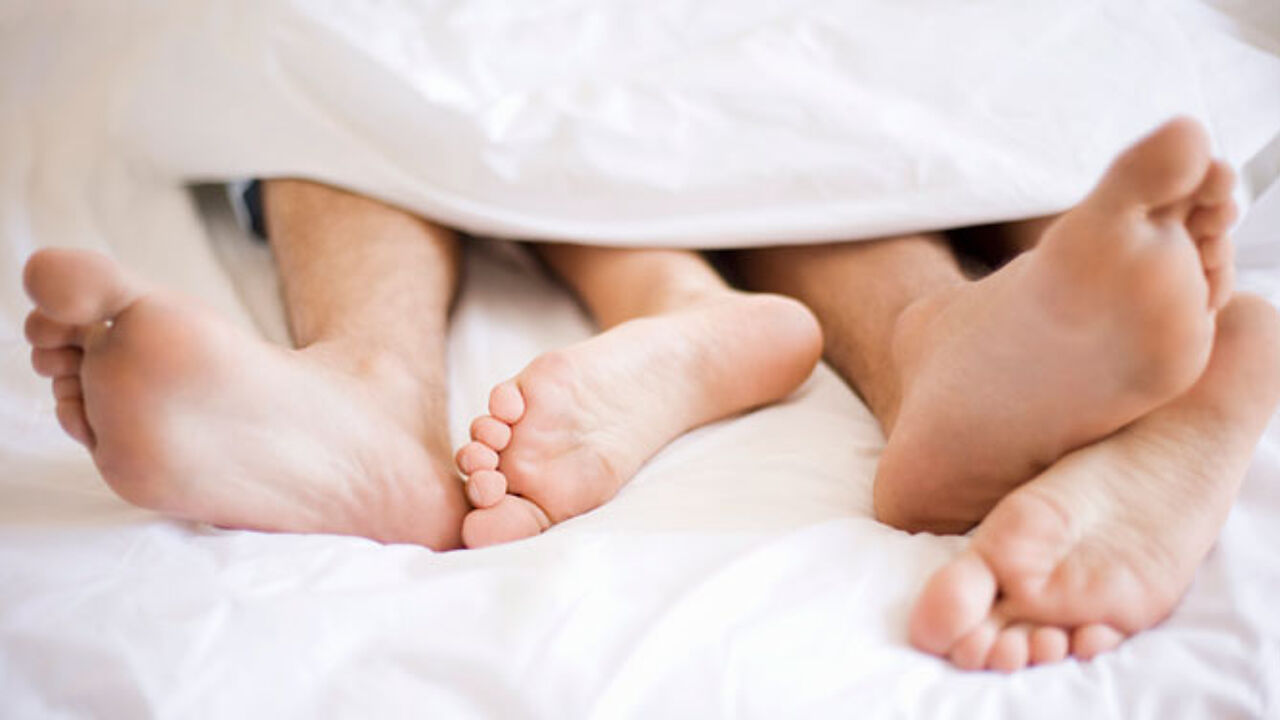 At present 16 is the legal age for sexual relations in Belgium and anybody having sex with a partner who is under the age of 16 risks a jail sentence even if the sexual act is consensual.
The Flemish liberals believe that the legislation is not of this age. Lawmaker Sabien Lahaye-Battheu: "Our legislation is antiquated, because it's mainly based on a law dating from 1867. The law no longer agrees with what we feel is socially acceptable today."
"Many youngsters are in the grey zone between 14 and 16 years of age. We should allow them to experience the relations that they wish to experience."
Under the proposal the legal age of consent will stay at 16, but having consensual sex with anybody older than 14 will no longer be punished as long as there is no more than a five year age difference.
Sabien Lahaye-Battheu: "We believe that with a five year age difference the age differential is not too large and that these youngsters know what they are doing."
The Flemish liberals are willing to discuss a new legal age difference and are not insisting on five years.
A lowering of the age at which sex is permitted is included in the federal government's coalition agreement and forms part of wider reforms of the penal code.
The Open VLD's proposal has met with a lukewarm welcome from coalition partners. The N-VA nationalists and Flemish Christian democrats favour a change in the law, but believe that allowing a five year difference between a 14-year-old child and a partner is not a good idea.
Flemish nationalist lawmaker Sophie De Wit believes that experts in this field should first be heard. Christian democrat Raf Terwingen calls for the age differential to be limited to 4 years.