Fewer deaths in Belgian highway accidents
Last year, 'only' 100 people died in an accident on a Belgian highway. That's an all-time low. In comparison, the year 2000 still saw no less than 236 deaths on motorways.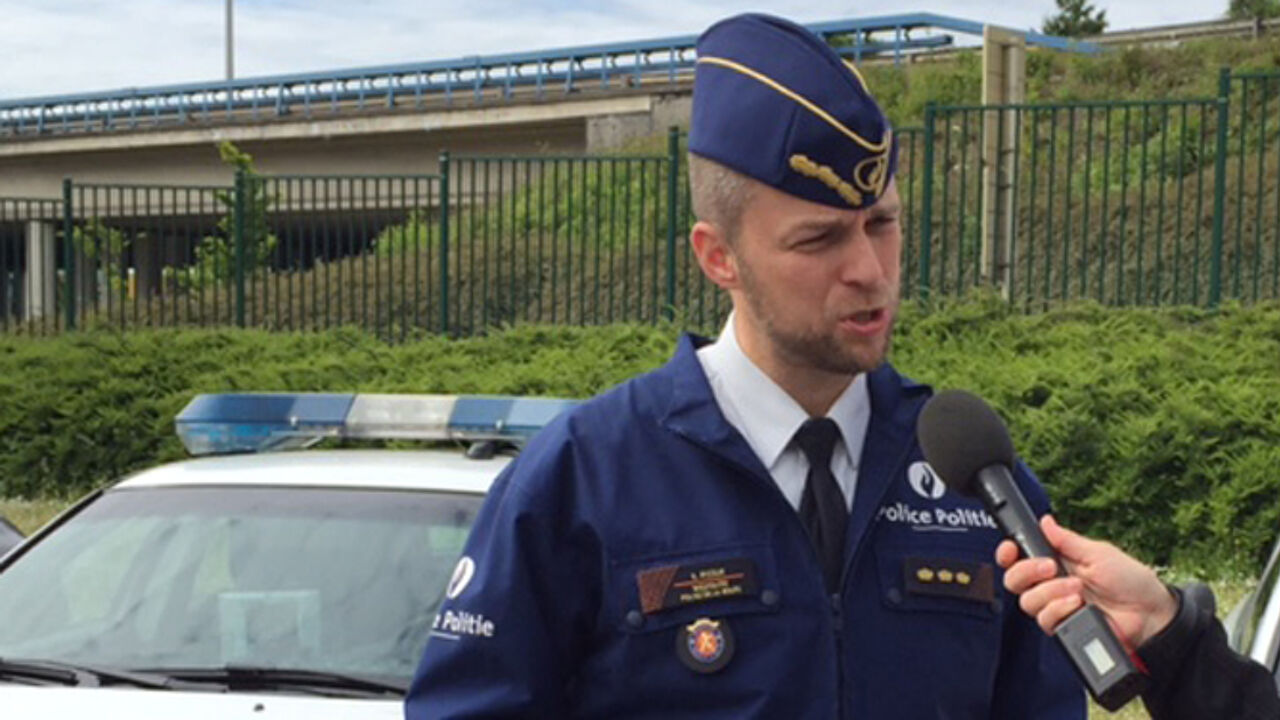 Koen Ricour of the Federal Traffic Police
Over the past few years, the number of highway traffic accident-related deaths has been on a decline in Belgium. It went from 131 in 2011, to 118 in 2013, to 107 in 2013. Now, a new record-low has been reached, with 100 in 2014.
"Of course, every casualty is one too many, but we are pleased with this historically low figure", declares Koen Ricour of the Federal Traffic Police. "We've been adapting our surveillance strategies, doing more inspections and controls, working together with our extended network of partner organisations."
Indeed, last year saw 250,000 driving-under-the-influence tests, and no less than 1.4 million speeding tickets. Finally, not just highways, but normal roads got safer as well, with significantly fewer deaths last year.