"Belgium should accommodate 1,364 refugees"
Belgium should provide shelter for 1,364 refugees from the Mediterranean in the coming two years. That's according to plans drawn up by the European Commission for a fair spreading of the incoming people. The EU also wants Belgium to accommodate 490 people from refugee camps in the Middle East.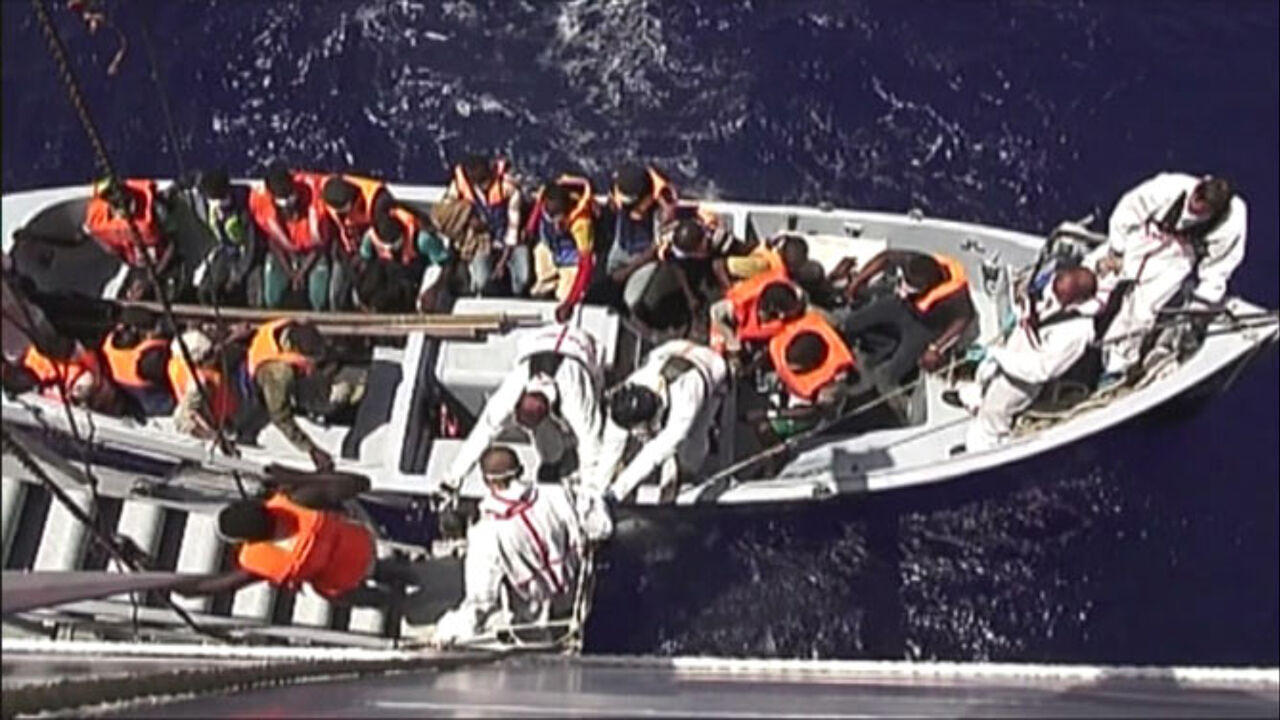 At present, most refugees are received by Italy and Greece, but the burden should be spread more equally, it has been argued various times. It is estimated that some 40,000 refugees will arrive in Greece and Italy in the next two years. Belgium should take 3.41 per cent of the tally: 818 refugees from Italy and 546 from Greece.
Belgium's part was calculated taking into account population numbers, prosperity, unemployment figures and the present efforts. Germany, France and Spain would have to make the biggest effort. Britain, Ireland and Denmark have the legal right to refuse their cooperation.
The European programme focuses on refugees from Syria and Eritrea. They had a success rate of more than 75% when applying for a residence permit elsewhere.
The EU also wants Belgium to welcome people that are now living in refugee camps outside Syria. 20,000 should receive a proper home, with Belgium taking up 2.45 per cent of the burden. This equals 490 places.