Sailing yacht to bring refugees into the U.K.
3 Ukrainians have been detained on charges of people-trafficking in the Belgian coastal resort of Nieuwpoort. The news was announced by the West-Flemish judicial authorities. The suspects are believed to have smuggled 8 refugees to the U.K. in a sailing yacht.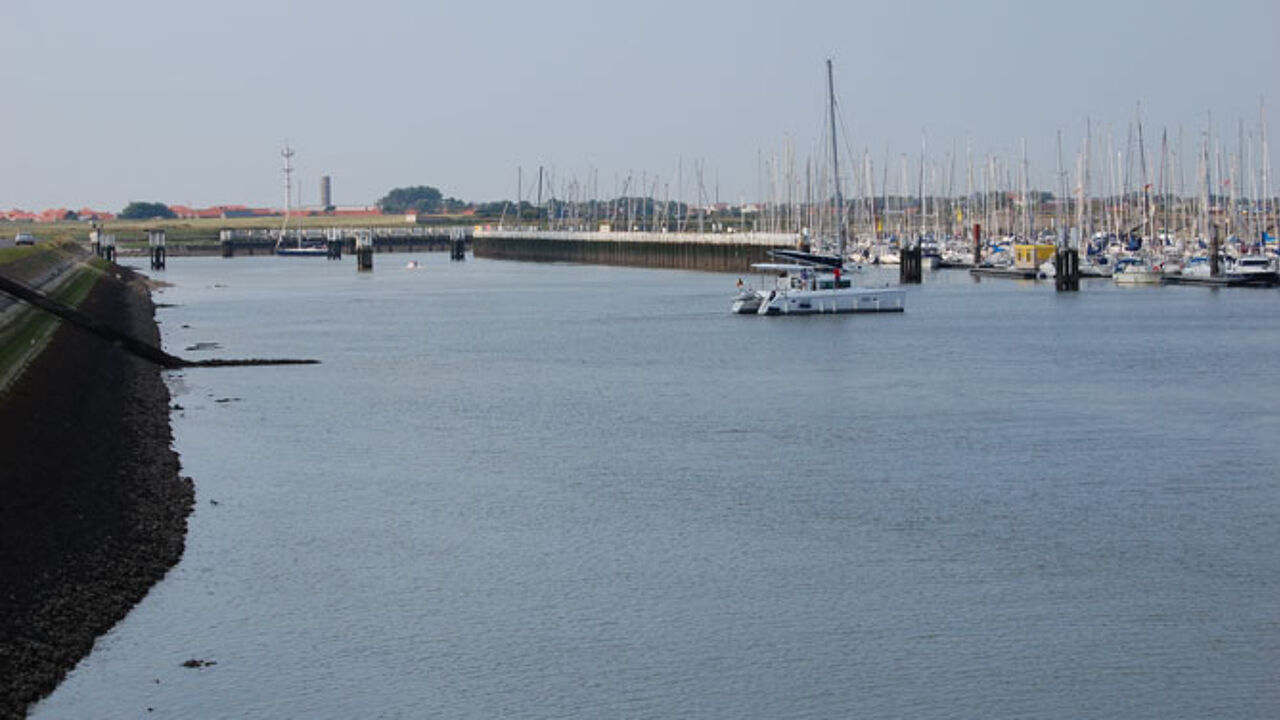 A rented yacht left Nieuwpoort a couple of days ago. There were 11 people on board when it left the harbour, but only 3 when it returned in the afternoon. Police have indications that that the 8 missing persons are Ukrainian refugees. They are believed to have been smuggled to the U.K.
Ostend maritime police cooperated closely with the Ostend's Maritime Information Network, which concentrates on tracing any illegal activities, such as people trafficking, drugs, illegal fishing and oil spills. "This cooperation has proved very efficient last Monday", the judicial authorities announced. The 3 suspects remain behind bars for the moment.