Villo reaches milestone of 7 million
A total of 7 million Villo bikes have been rented since the Brussels bike-sharing system was started up in 2009. Villo bikes can be taken from various bike stations across the city, where users put them back after their trip.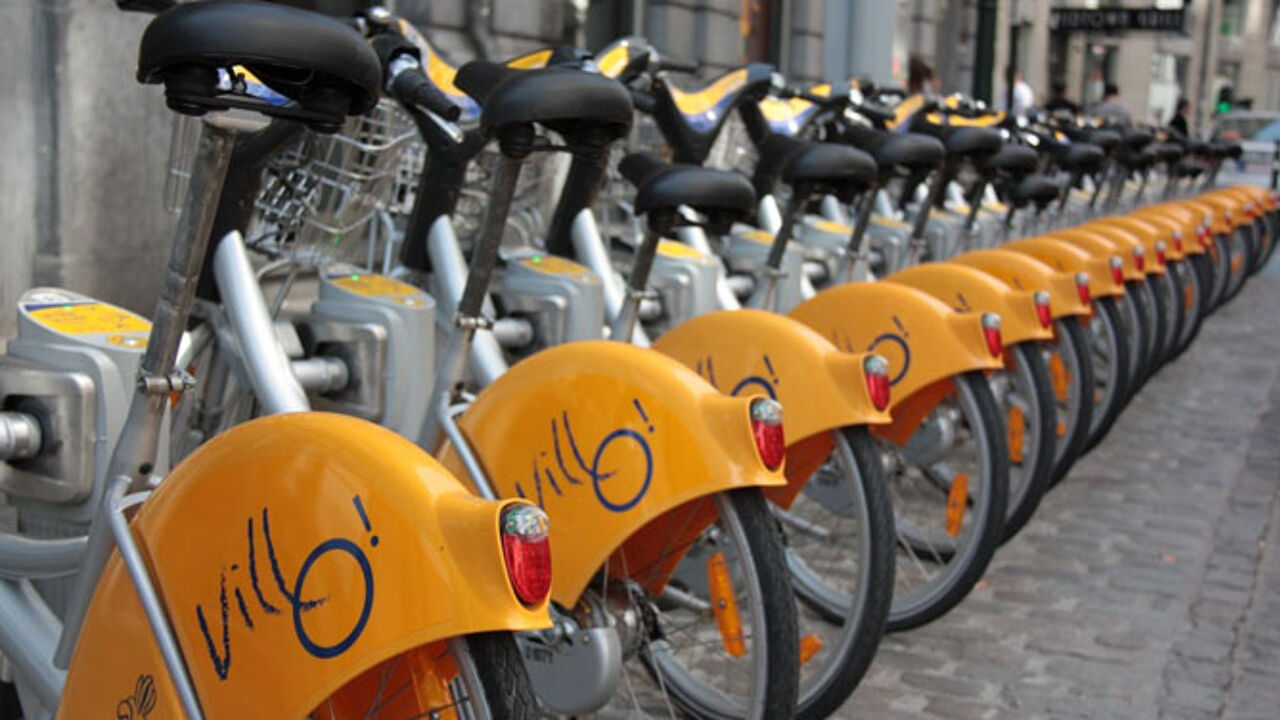 Last year, Villo had some 37,000 long-term membership card holders and 87,000 short-term ticket holders (between 1 and 7 days). The figures are 18 per cent up on the year.
The public bicycle service Villo! was launched in May 2009. The network includes 360 stations at present, across all the different Brussels municipalities.