10% of Flemish school children with psycho-social concerns
During the 2013-2014 school years one in ten Flemish school children sought advice on psycho-social issues from a Pupil Support Centre (CLB). Between September 2013 and June 2014, a total of 108,431 youngsters contacted a CLB about psycho-social issue. Their reasons for doing so varied from personal emotional issues and problems at home to bullying at school.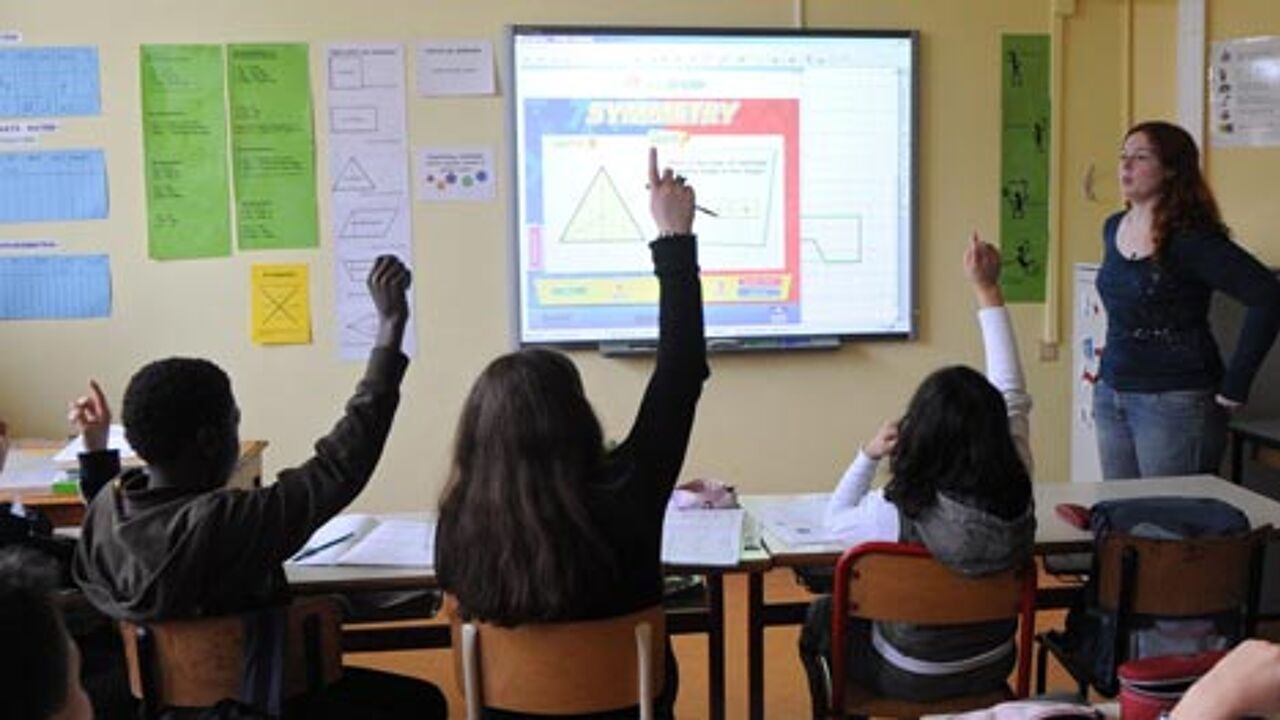 The figures come from the Pupil Support Centres' annual report.
The CLB's helped 705,127 of the 1,128,203 pupils in Flemish schools or 62.5% of the total school population.
One of the CLBs' most important tasks is preventive medicine. During their school careers, pupils go to a CLB a total of 7 times for a medical.
During the 2013-2014 school year 172,235 pupils contacted a CLB with questions related to "learning and studying".
Psycho-social issues were good for 108,431 pupil visits to CLBs. The reason cited for 28,603 of these visits was "problems at home". 2,156 pupils were found to have been abused or neglected. 43,554 pupils visited a CLB about issues related to their social development. 39,784 had issues with dyslexia or dyscalculia.
More than 16,000 pupils went to a CLB about an attention disorder. Meanwhile, 19,527 "problem truants" were referred to a CLB.