Ban Ki-Moon pleased with Belgium's support for UN projects
The United Nations' General Secretary Ban Ki-moon has said that he is pleased with the "very strong support" given by Belgium to United Nations' projects and for the role our country plays in Central Africa.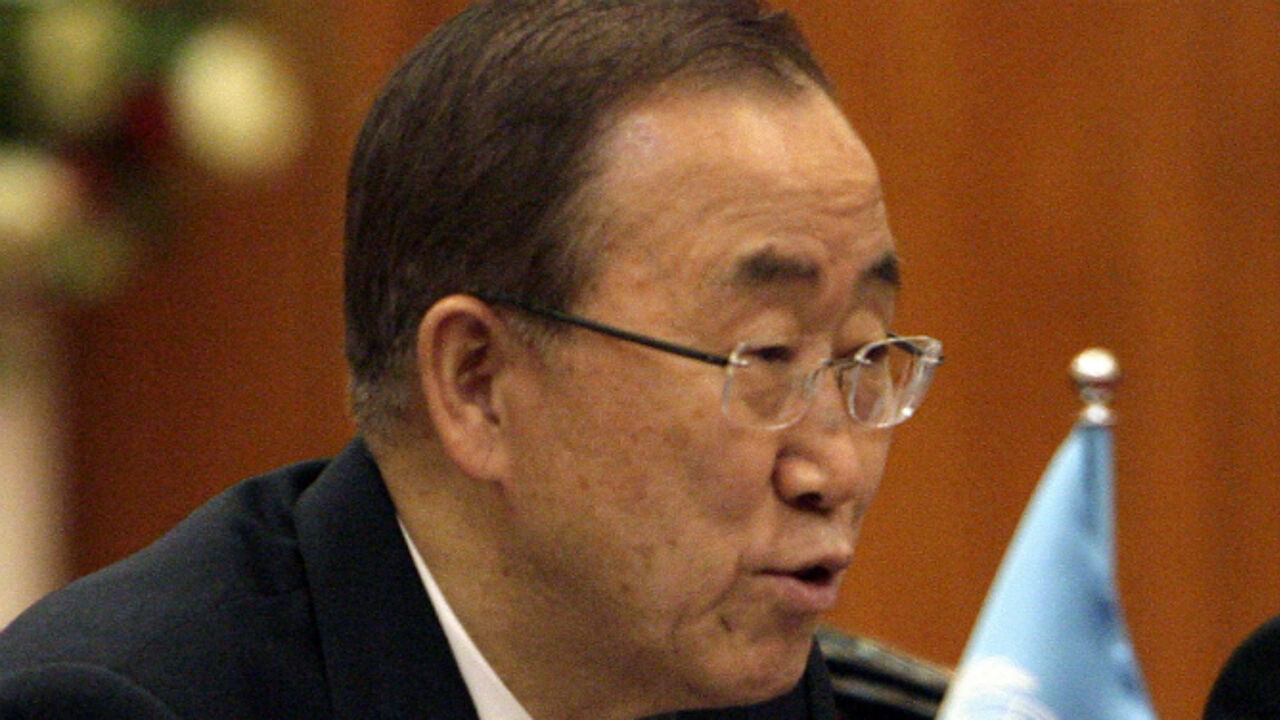 Speaking at a working breakfast with the Belgian Prime Minister Charles Michel and the Foreign Minister Didier Reynders (both Francophone liberal) and the Development Aid Minister Alexander De Croo (Flemish liberal), Mr Ban said "I am extremely happy to work closely with you". Thursday is the third and final day of the UN Secretary-General's visit to Belgium.
"I would like to thank the Prime Minister and the Belgian Government for the important contribution they make to the United Nations. Belgium is important to our efforts to get peace in the Central African Republic and the Democratic Republic of Congo", Ban ki-Moon added.
Speaking at the working breakfast Charles Michel said that "It was important for us to hear the UN Secretary-General's point of view and also to explain to him how we view the situation in Central Africa and how we can pay a positive role in stopping the violence."
A year after the attack on the Jewish museum in Brussels, the UN Secretary-General and the Belgian Ministers also discussed the fight against violent extremism and radicalisation. The migration crisis in the Mediterranean region was also a topic discussed at the working breakfast.
Ban Ki-Moon also called on Belgium to "Play a role" at three conferences that are to be held in the coming months. These are the Finance for Development conference in Addis-Abeba (13-23 July) that Alexander De Croo will attend, the Special Summit on Sustainable Development in New York in September and the 21st UN Climate Conference that will be held in Paris at the end of November.