Industrial action causes disruption to rail services
A strike by the union ASTB that represents train drivers has caused distribution to rail services across Belgium. According to a spokesman for the Belgian rail company NMBS around two-thirds of all trains are running. However, "No region has remained unaffected by the strike"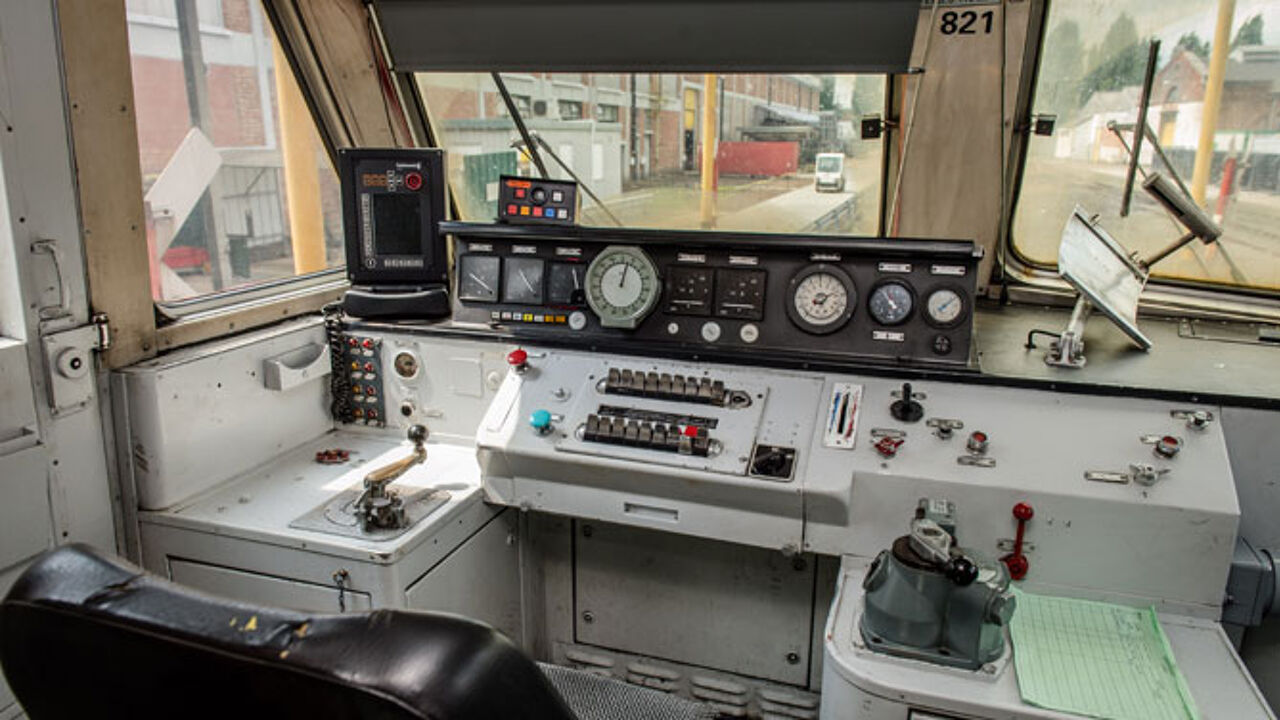 Jonas Roosens
"Some drivers have left, but the situation varies from depot to depot."
It is expected that the situation could change during the course of the day. NMBS is looking at its options to allow as many services as possible to operate.
Limburg and West Flanders are the two Flemish provinces worst hit by the action. According to the unions whose members are striking ASTB around 80% of trains that should have left Ostend station by 7am had remained in the station.
Meanwhile, 75% of the trains that should have set off from Bruges didn't leave. In Hasselt (Limburg province) too most drivers have joined the strike.
ASTB represents around a quarter of the 3,800 train drivers that work for NMBS. Most of its members are in the French-speaking part of the country. The union is demanding reforms to the allowance system for weekend work and anti-social hours and changes to wage scales for that have more than 12 years' service, rather than 18 year currently. The strike will continue until 3am on Friday.
 
Busy on the roads
The strike made for a busier than normal rush hour on Belgium's motorways. At one point there were more than 350 kilometres of jams on the motorway and trunk road network.
IT issues at Antwerp-Berchem
IT issues also caused disruption to services from Antwerp-Berchem station.
This meant that services to Essen, Herentals (both Antwerp Province) and Aarschot (Flemish Brabant). Although the IT issues have since been resolved services won't have returned to schedule before lunchtime.