MIVB transports million passengers a day
Brussels Intercommunal Transport Company MIVB has continued to grow in 2014. MIVB's annual 'activity report' showed that the company transported 10 million extra people compared to 2013, amounting to a total of 364.6 million journeys. This is about a million passengers a day.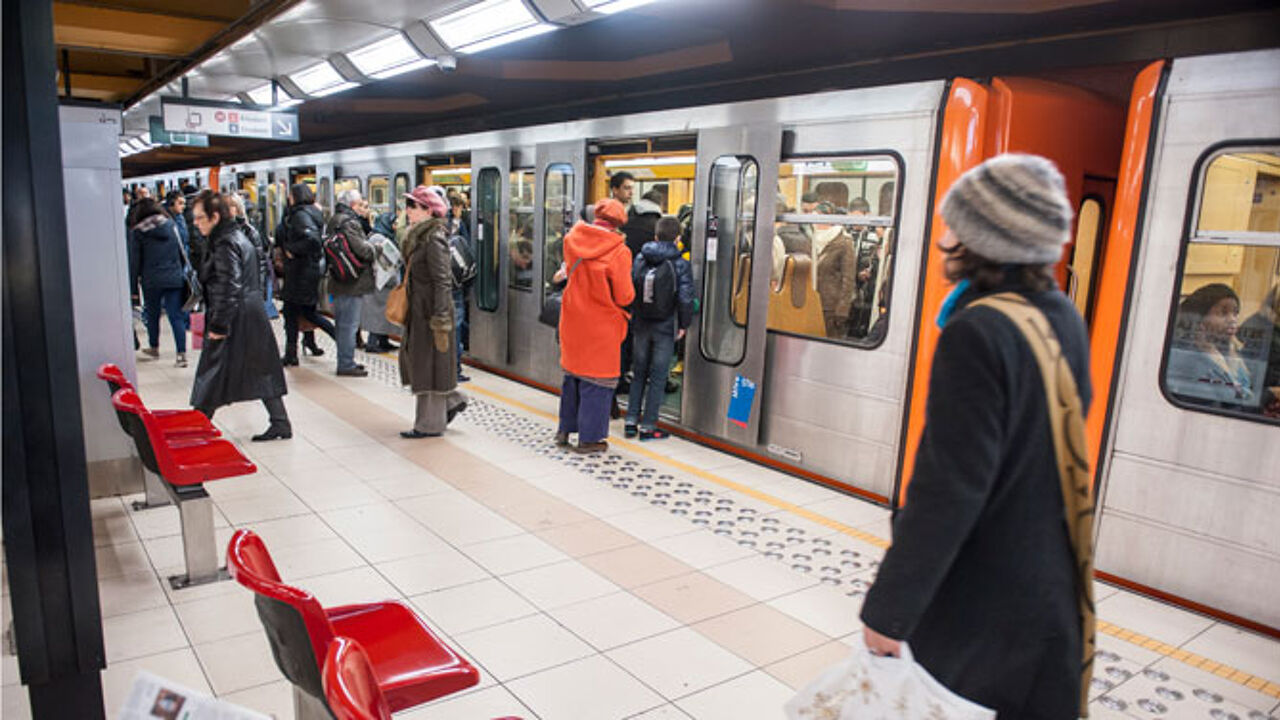 © Reporters / Michel Gouverneur
There was an exceptional 18% rise in bus use, resulting in 99.9 million bus rides in 2014. Trams became 1.8% more popular (131.1 million journeys), while metros lost 3.6% (133.4 million journeys). "We've got a saturated tram network here. If we want to keep upping our game, we'll have to build new tram lines", says MIVB CEO Brieuc de Meeûs.
New investments
Last year, MIVB invested 200 million euros in modernising and expanding the company fleet. It bought 172 extra buses, 29 tram trains, and 12 minibuses for the disabled. Profits increased by 2.5%, and MIVB hired 853 new employees (64% of which are Brussels residents), contributing to a total of 7,625 staffers. Mr de Meeûs is prioritising the employment of women, as 90% of all MIVB personnel are male.
Another working point is the vehicles' speed. Currently, it is stagnating at an average of 17 km/h. "'Project Avanti', which is meant to speed up the MIVB vehicles, is not advancing fast enough. Some streets need a separate bus lane, but this is difficult because then the city has to choose between serving cars or serving public transport", explains Mr de Meeûs.