Royal couple visits the VRT
Some very special guests paid us a visit on Thursday. None other than King Filip of the Belgians and his wife Queen Mathilde came to the VRT Broadcasting Centre on Thursday morning. They are at the VRT to attend a meeting about the challenges faced by the public broadcaster.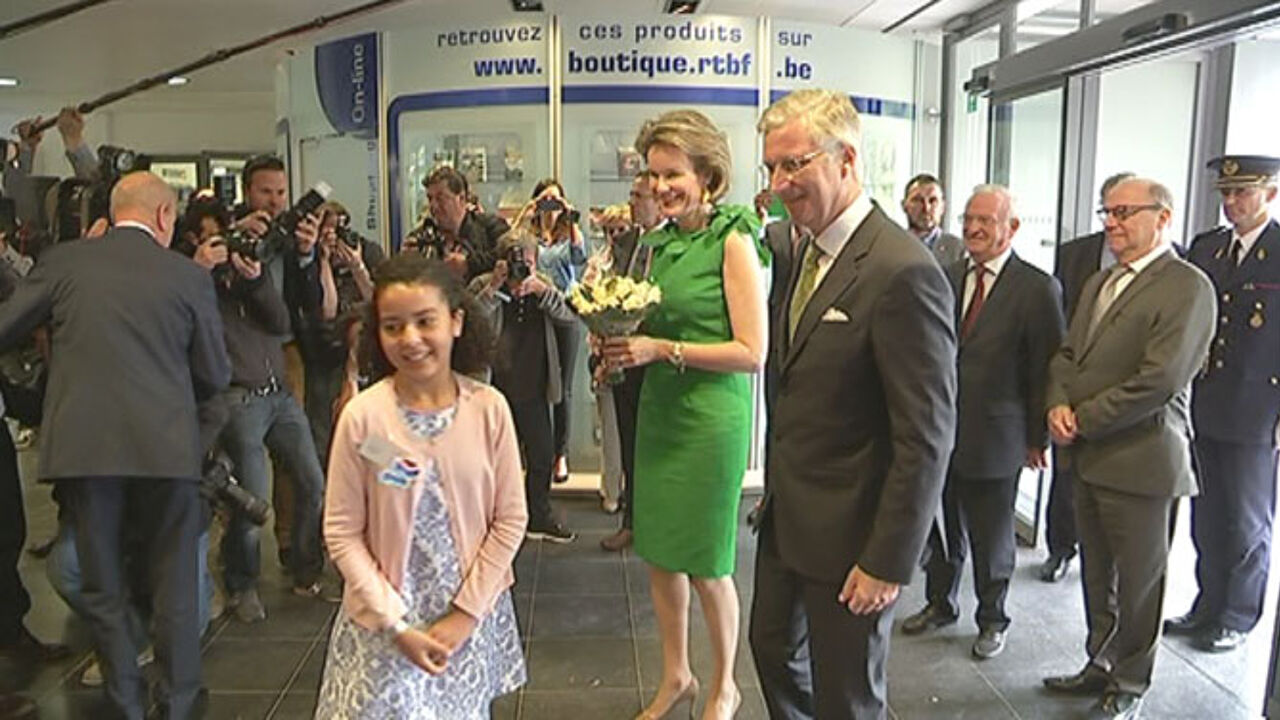 They also visited a number of studios, including the studios where the VRT's television news bulletins are made, the studio used by the VRT's children's television network Ketnet and the studio used by the consumer affairs programme Volt.
The royal couple arrived at 10 am and were greeted by the VRT's CEO Leo Hellemans and the Chairman of the Board of Directors Luc Van de Brande.
It was the first royal visit to the VRT since King Albert and Queen Paola visited us in February 2008.