Rubens in Private - Watch the video
Rubens himself didn't like to paint them, but there's no doubt his portraits are among the finest items of his legacy. Especially those he painted of his relatives: his two wives, his children, his sisters and his brothers in law.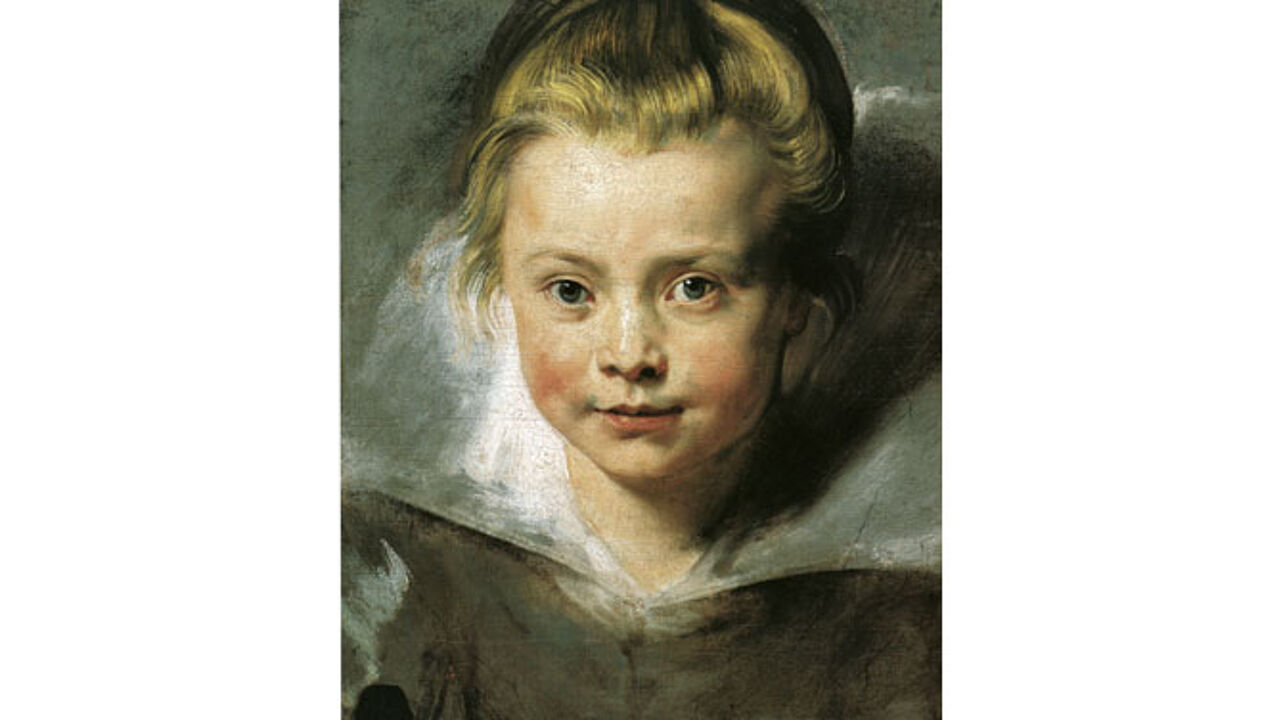 Today they, together with his equally famous self-portraits, find their way back to where they belong, the master's house in Antwerp, for a unique and truly marvelous exhibition.
'Rubens in Private', till June 28th 2015, The Rubens House, Wapper 9-11, 2000 Antwerp, www.rubenshuis.be.
Watch the video