"Fake teacher" risks 6 months behind bars
A 30-year-old man worked as a teacher for 3 months in a primary school in Ostend. No big news, except for the fact that the teacher had no grade. He got the job by fiddling with his degree and is now facing up to 6 months' imprisonment. The man argues that "he was convinced he had the right degree".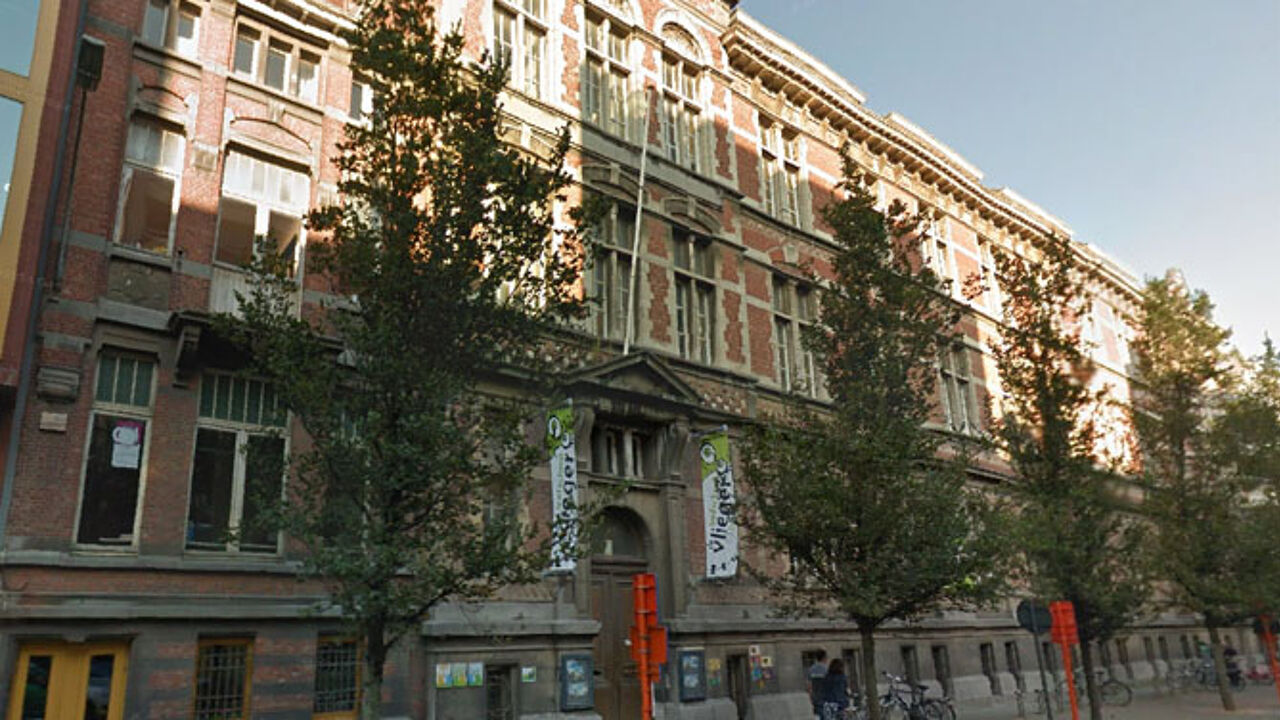 The man was teaching in a primary school called 'De Vlieger' in Ostend. He did a good job, to such an extent that both the pupils and the school management were happy with his work. When the school asked him to forward his official degree in order to send it to the Education Department, he forged the document. The man was caught red-handed and was fired on the spot.
The man claims he never had the intention to forge his degree. He says he was convinced he really obtained the degree. A psychiatrist will have to decide whether he has mental problems or not. He is now facing 6 months in prison.