"No accord for a rail strike every Saturday"
The ASTB, the organisation representing the interests of train drivers, has announced that more strike action is to be expected. However, it won't get as far as a strike each Saturday this summer, ASTB spokesman Oliver Jardez told the VRT. "Fresh talks with Belgian Rail are our first priority now."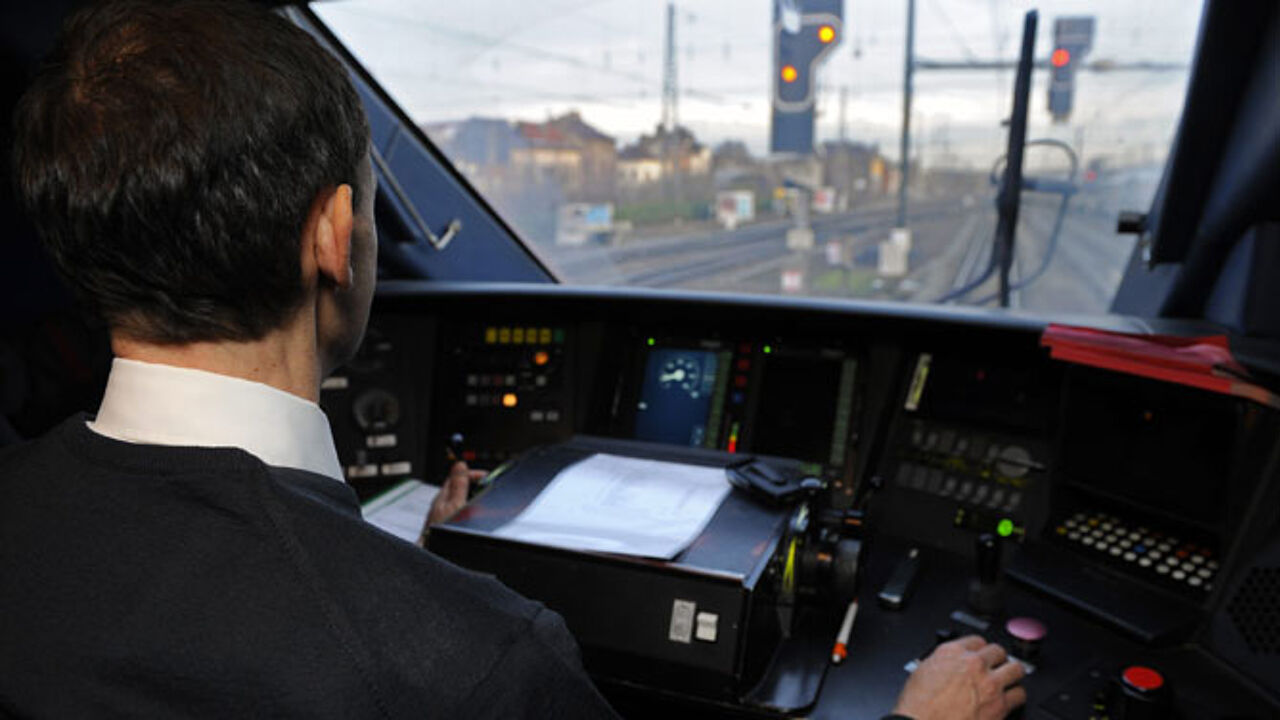 An ASTB strike caused considerable disruption only yesterday. 1 in 3 trains were scrapped in the morning, compared to 1 in 2 in the evening rush hour, depending on the region. Commuters taking the car to work were also hit, as the strike triggered much longer traffic jams than usual.
The ASTB is an autonomous organisation which has not been officially recognised as a trades union. It represents only 25 per cent of all train drivers, but this is enough to cause considerable problems. They demand better grants and higher wages in general. The ASTB only has some 1,500 members and is a very small union compared to the traditional socialist and Christian democrat blocks.
Robby Brondel of the ASTB told Het Nieuwsblad that "a first action could be staged in two weeks' time. But we have plans on the table to hold a strike every Saturday this summer." Talking to the VRT, spokesman Oliver Jardez put things into perspective. "It's true that this was on the table, but we never had an accord on this. The only accord that we have now, is to continue the talks with the NMBS." 
The question remains whether Belgian Rail will give in to demands made by a small minority and in times of austerity.