Belgian vessel rescues 200 refugees at sea
The Belgian marine vessel 'Godetia' has rescued some 200 refugees in the Mediterranean Sea. The rescue operation started on Friday morning and took several hours. The migrants were on a boat that had gone adrift as it had mechanical problems.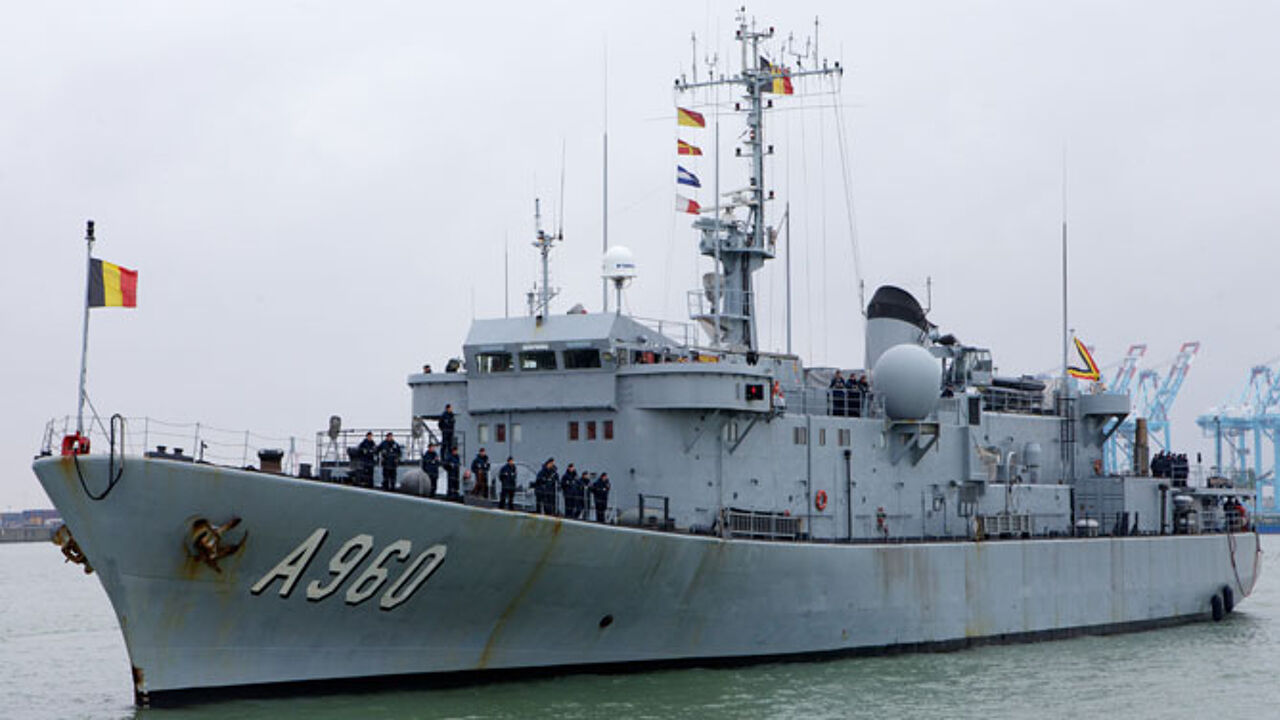 Foto Kurt bvba, Foto Kurt
The Godetia is taking part in the European search and rescue operation 'Triton' to better protect the lives of those trying to get into Europe by using old and fragile boats to cross the Mediterranean. The marine vessel left Belgium two weeks ago.
Guy Schotte is the captain of the Belgian ship: "It was a relatively small fishing boat, but it was carrying some 200 people nevertheless. The motors were out of order and the boat was adrift. We took the people on board at the request of the Italian authorities in order to carry them to a harbour."
The Godetia has over 100 staff members, and will stay for a maximum of 2 months. The Belgians are not authorised to arrest people smugglers or to seize boats.