Major changes expected at Belgian Rail
The CEO of Belgian Rail, Jo Cornu, has presented his plans to get the Belgian rail company NMBS out of the red. Cornu ordered a study to compare the Belgian rail company with operators abroad and drew his conclusions. Belgian politicians are also joining the debate. The NMBS has been in the red for years, despite the situation improving a little bit in recent years. The state-owned company is costing the government an arm and a leg.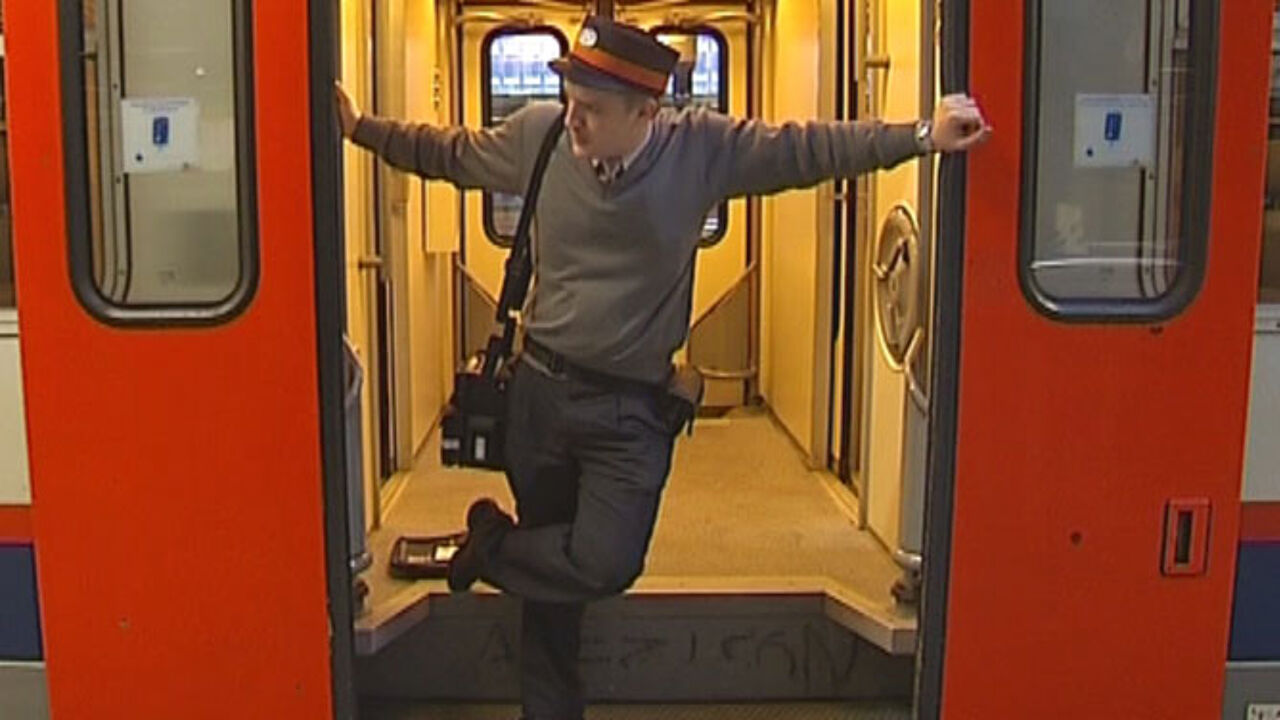 Jo Cornu wanted proper research to be done into the matter to be able to discuss the future of Belgian Rail, and start the debate with trades unions, in an objective manner. The study has two main conclusions: operational costs are too high while too little money is being generated.
In Belgium, travellers are paying 6.4 eurocent per kilometre on average when buying a ticket, compared to 9.7 cent in other countries in Western Europe. This means that the NMBS is generating 34 per cent less via ticket sales.
"I am not advocating drastic price hikes. I am smart enough to know that if you increase ticket prices too much, this could have a major impact on ticket sales. But we should have the freedom to adopt out own commercial policies", Jo Cornu told the VRT. "We don't have that freedom today." One of Cornu's proposals is to increase prices during rush hour.
The 'system' costs too much
Meanwhile, operational costs to keep the system running and the trains going, are at 16.9 euros per kilometre in Belgium. This is 9 per cent higher than in neighbouring countries that show an average of 15.4 euros per kilometre on average.
Belgian Rail still has too much staff. More tickets should be sold online and via ticket machines, Cornu argues. "A second thing is that maintenance costs are quite high as both infrastructure and trains is getting older. It's 21 years old on average." 
The NMBS workforce should work "more efficiently", it can also be heard. It is not clear how this will be implemented. "I don't want to sound as a slave driver by saying staff should work harder. We should just organise things more efficiently."
Wait for a plan
The NMBS story is making the headlines in almost every Belgian newspaper today. The plans are being announced in times when rail passengers have been hit by various strikes.
More expensive tickets, more ticket offices to be closed, a higher work pressure for NMBS staff, and lower maintenance costs for trains and infrastructure: trades unions, mobility experts and organisations representing travellers are not at all happy. The debate is expected to become a long one.
However, one thing's for sure: something needs to be done to lift the NMBS out of the red, politicians argue.  They are joining the debate as the results of the comparative study have been revealed. Mobility Minister Jacqueline Galant has been urged to make proposals; key ministers are waiting for her proposals now. Deputy PM Kris Peeters told reporters "we should draw up a modernisation plan" for the NMBS.