Prince Charles and Camilla come to Waterloo
Britain's Prince Charles and his wife Camilla are coming to Belgium to attend the 200th anniversary of the Battle of Waterloo. The couple will attend the reopening of Hougoumont Farm on 17 June and will be joined by Belgium's Princess Astrid.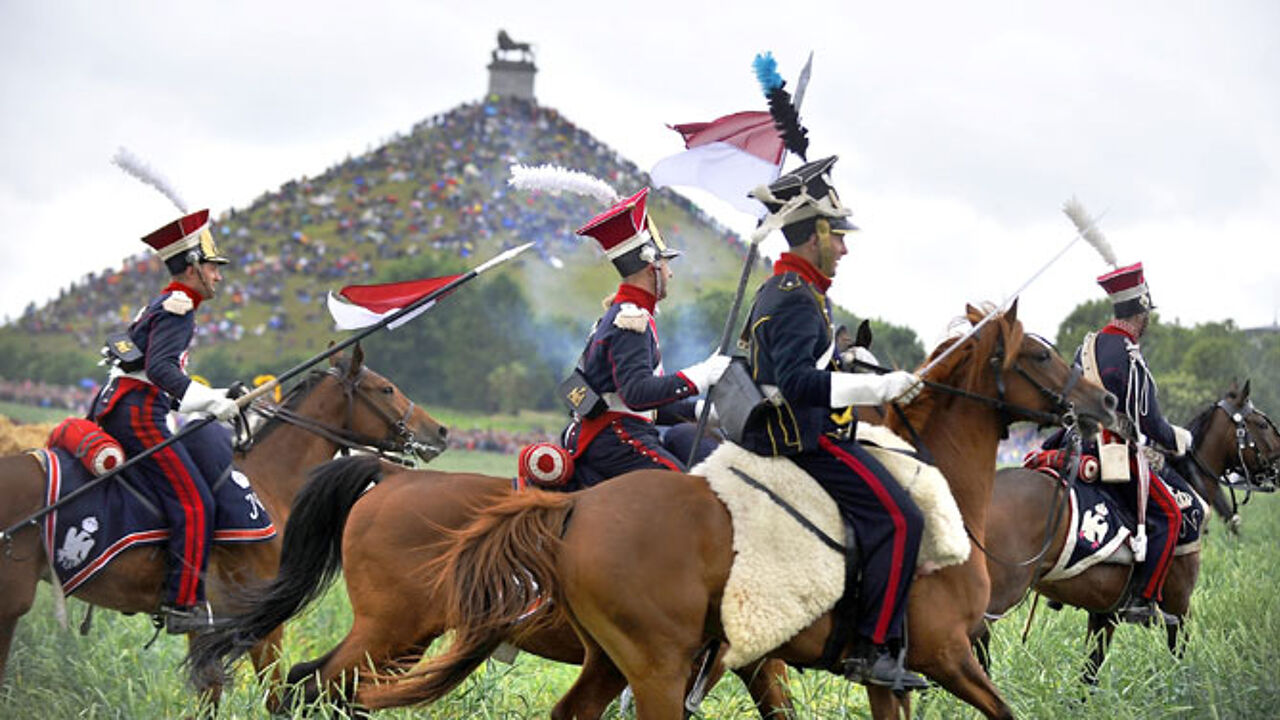 Hougoumont Farm played a crucial role in the outcome of the battle. The building and its gardens were surrounded by high walls and Napoleon failed to conquer the farm despite several attacks.
The restored farm will open to the public on 18 June, which marks the 200th anniversary of the battle. It will be Prince Charles' 9th official visit to Belgium, the first since February 2011. The Prince of Wales will also unveil a new monument to commemorate the British soldiers that fought at Waterloo.