"Complete makeover for Mercator"
The Flemish Tourism Minister Ben Weyts (Flemish nationalist) has announced the release of funds for the renovation of the Mercator, a tall ship that serves as a museum in Ostend. The ship will be completely renovated.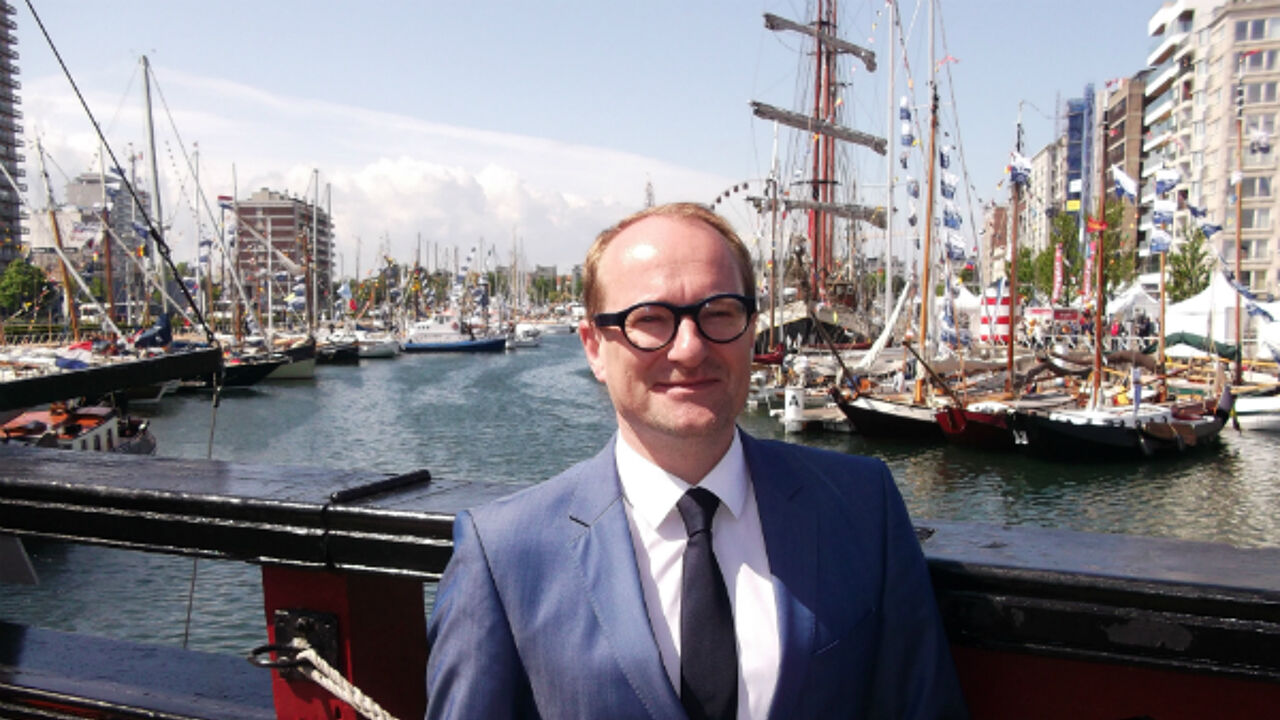 Speaking at the maritime festival Ostend at Anchor Mr Weyts told flandersnews that he was keen to see the ship play its full role in attracting tourists to Ostend:
"3.4 million euros is a tremendous amount of money, but it will be worth it.  The Mercator will become a star attraction at Ostend and represent a significant new boost to tourism. The ship will have to be towed to a dry dock for renovation. The interior of the ship too will undergo a complete makeover. This ship has experienced an awful lot. First it served as a training ship for the merchant navy. It repatriated the remains of Father Damien after his death in Hawaii too. It also brought two giant sculptures from Easter Island to Belgium. We want to use the latest technologies to allow all these stories to be told. We hope to bring the sailors' stories to life for today's generations."
Where and when the Mercator will be renovated still has to be decided. The ship is expected to leave Ostend in September. Mr Weyts said that this would be a delicate operation: "We need spring-tide and good weather."
The Mercator was built in Leith in Scotland in 1932 after a design by the Belgian polar explorer Adrien de Gerlache. It was constructed as a training ship for the Belgian merchant navy. The Mercator became a museum ship in 1961 and has been moored at Ostend practically without interruption since 1964 when the city celebrated its first millennium.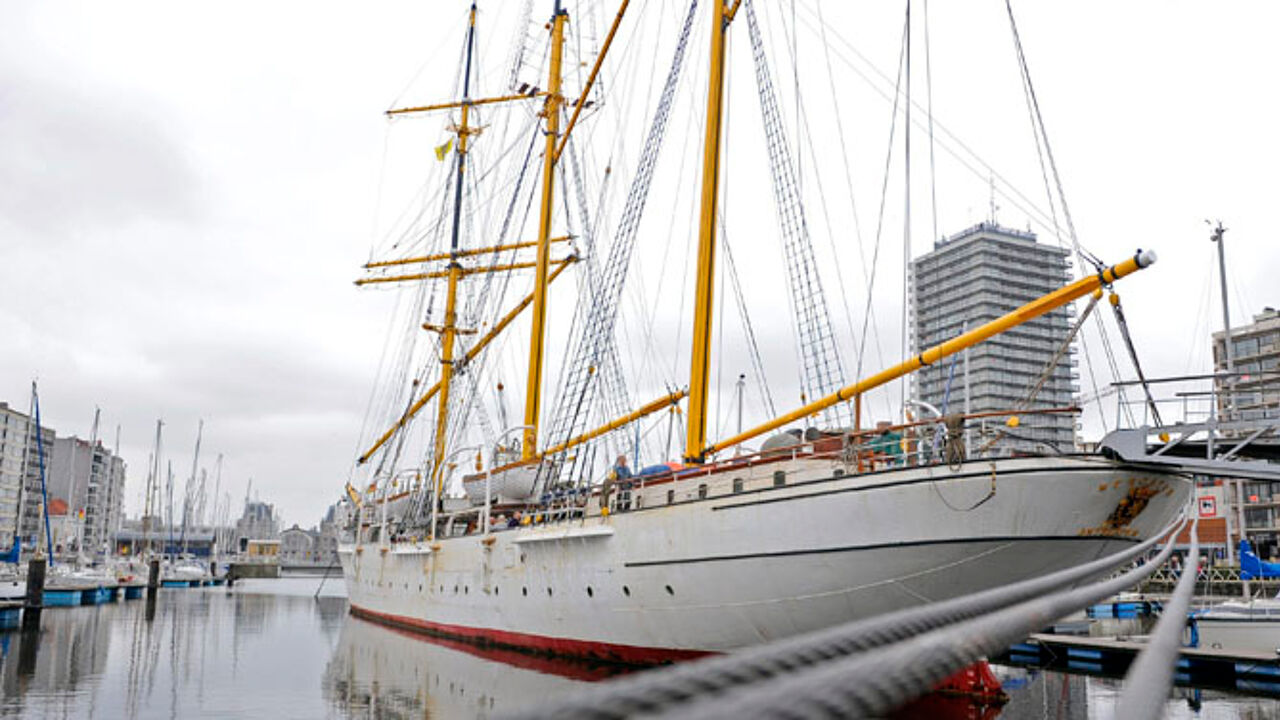 BELGA/WAEM