Russia blacklists Guy Verhofstadt
The former Belgian Prime Minister Guy Verhofstadt (Flemish liberal) and Euro MP Mark Demesmaeker (Flemish nationalist) have been slapped onto Russia's travel blacklist. The two politicians, who in the past have repeatedly criticised the Russian authorities, are no longer welcome in the Russian Federation.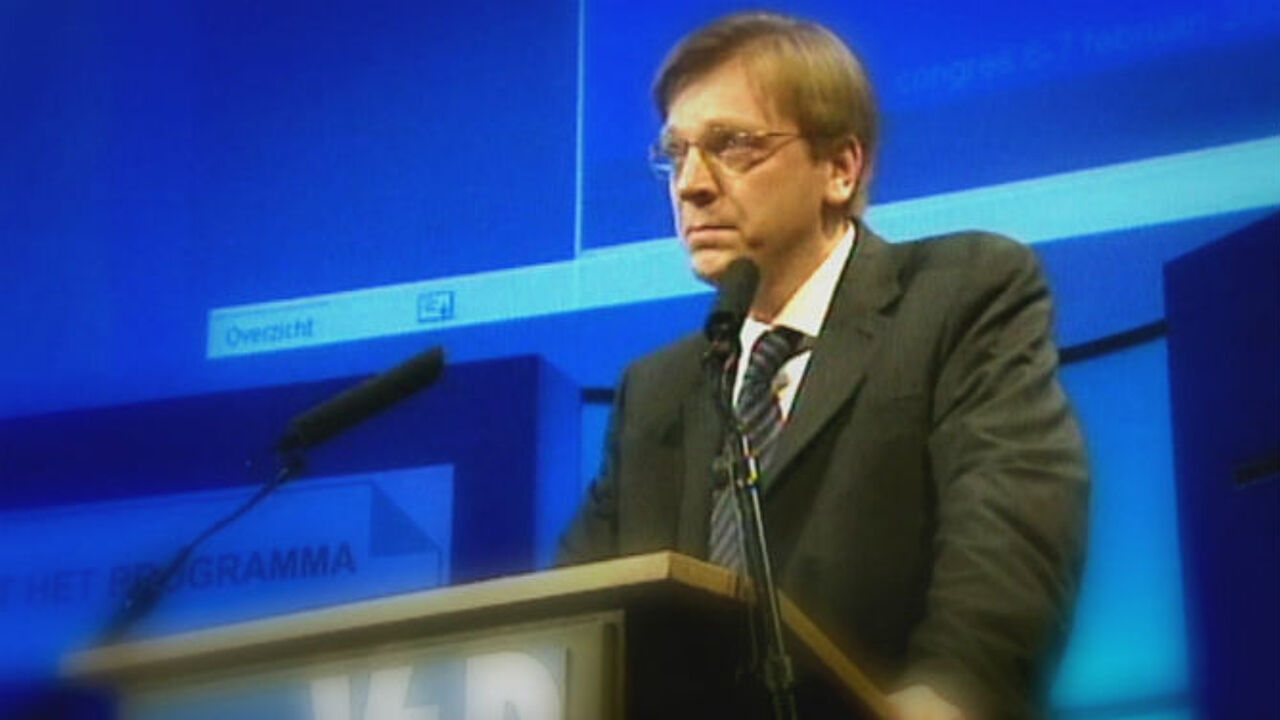 Mr Verhofstadt is the floor leader of the liberal group ALDE in the European Parliament. In the past he has met with the murdered Putin-opponent Boris Nemtsov and Alexey Navalny, who was under house arrest for a while.
Mr Demesmaeker is a regular visitor in Ukraine and has taken Russia to task for its involvement with rebels in the east of the country. Belgian Prime Minister Charles Michel is now writing to the Russian authorities objecting to the ban. Belgian Foreign Minister Didier Reynders said that the situation was unacceptable especially as it concerns a former PM.