US customs checks at Brussels soon?
Talks are underway that could see US customs checking passengers travelling to the United States at Brussels Airport within two years.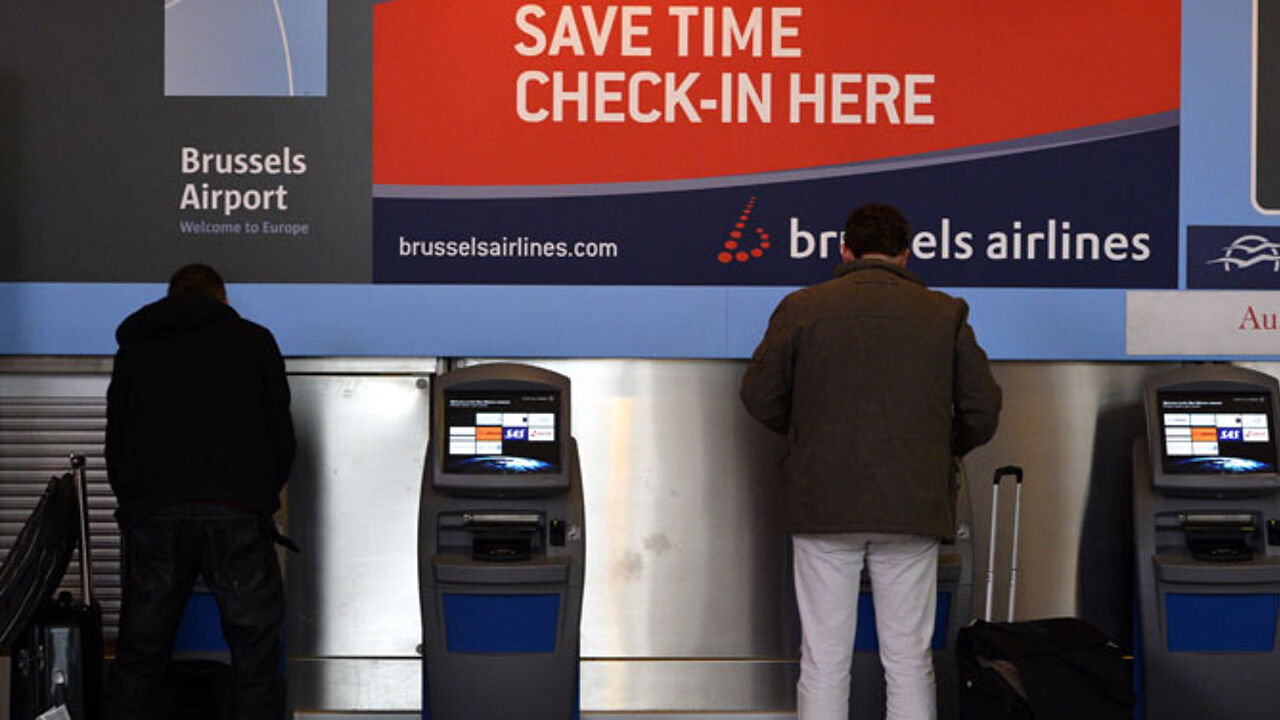 Brussels is among nine international airports selected to take part in the US Preclearance Programme. The aim of the programme is to ensure that passengers bound for the US undergo the necessary customs checks at airports abroad before embarking on a direct flight to the US. At present the checks are carried out on landing.
The US procedure already operates in Ireland, Aruba, Bermuda, the Bahamas, Canada and Dubai. It should allow passengers to waste less time at the airport as they will not have to queue for customs once they arrive.
Brussels Airport CEO: "The announcement by the Americans is recognition of the quality of the infrastructure at Brussels Airport and the high level of security here. Checks here will facilitate the procedure for passengers bound for the US."
Before checks can take place in Belgium a number of technical and financial issues need to be settled. US officials will be based here and a special US clearance section will have to be constructed at the terminal. Brussels Airport will now carry out a feasibility study. Arnaud Feist: "We will require more adequate infrastructure and changes that provide the best comfort for people travelling to the US."