Dunkirk Little Ships at 'Ostend at Anchor'!
Eight Little Ships of Dunkirk are among over 170 ships that are taking part in this year's Ostend at Anchor. The festival is the second largest maritime festival in Europe and in its 16th year.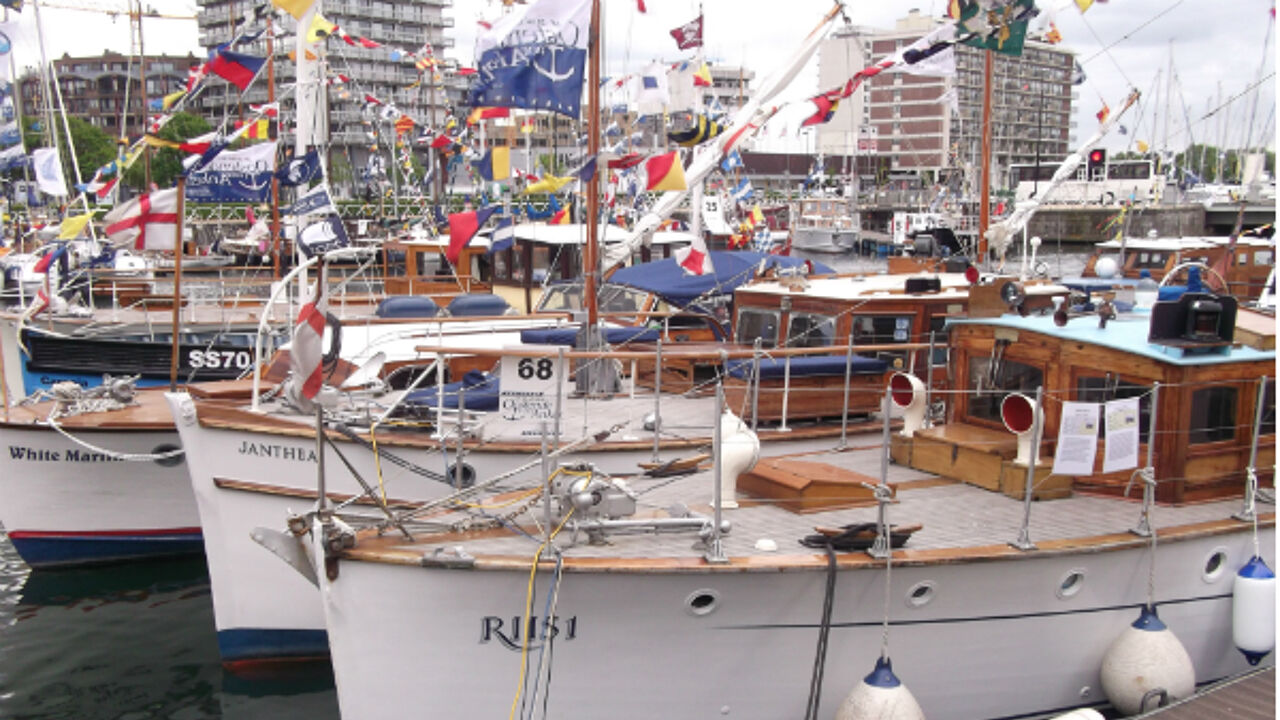 In May and June of 1940 over 700 little ships made the crossing from England to the beaches of Dunkirk in France to rescue members of Britain's Expeditionary Force that had been dispatched to the continent to fight the Germans. The ships included fishing boats, life boats, pleasure craft and yachts.
Many of the vessels made the trip more than once like the "Mimosa" that is currently on view at Ostend. The "Mimosa"s Bernie Rowe explained: "This is a very special year for us. We're celebrating the 75th anniversary of the Dunkirk rescue. We're just back from the celebrations in Dunkirk. All the boat owners are members of the Association of Dunkirk Little Ships. There were 50 little ships at Dunkirk and we wanted to see the maritime festival Ostend at Anchor too. My ship was built in 1935. It's a Thorneycroft type of vessel. During the Dunkirk rescue the ship made three trips to France saving over a hundred lives."
Bernie is on the left in our photo below.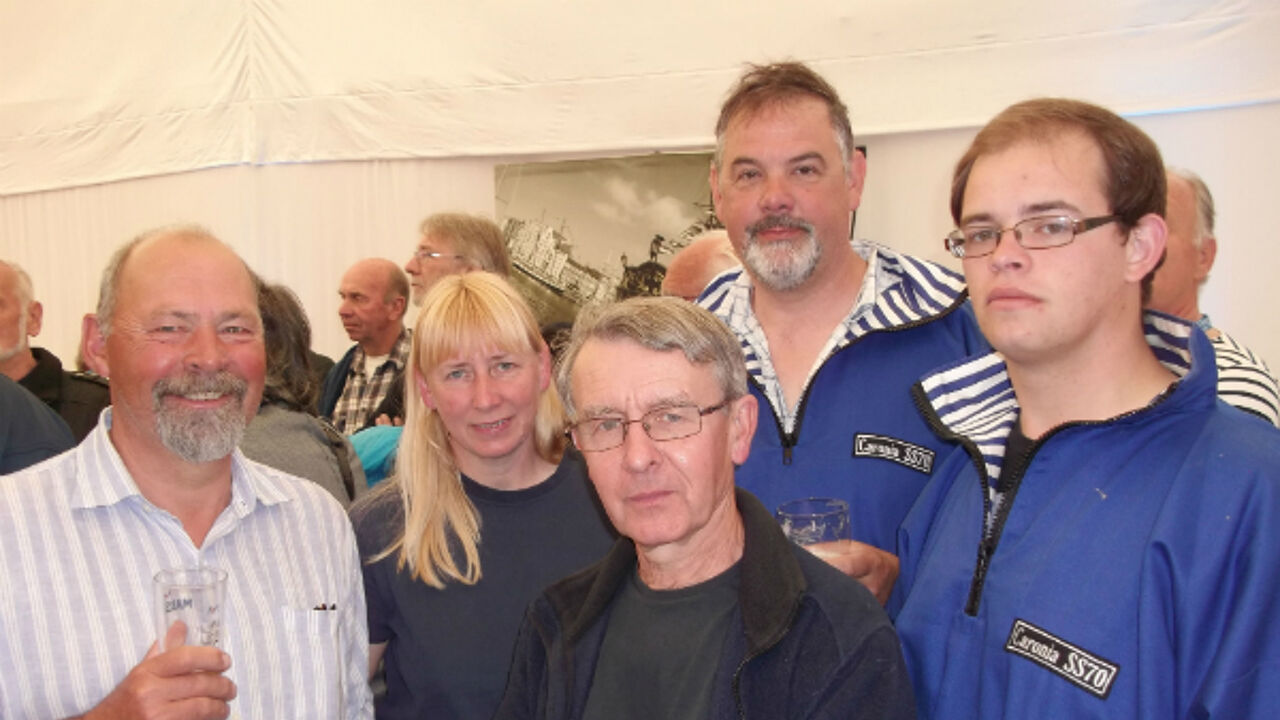 The Belgian festival is popular among British ship-owners. 23 of the 172 ships come from the UK. Apart from a handful of two-or three-masters that do receive a fee to attend, most ship-owners are here to be part of the event.
Rob Chandler (photo centre) from Chatham in Kent in England is here with the tug boat Touchstone for the 14th time. He's only missed the festival twice in its entire existence. Rob heard about the festival, enquired about attending and was told "You are welcome". The welcome he received means he's been back every year since!
"It's very well organised. It's a festival that involves the entire town and not a select few as is too often the case. We're here with a group of ten people and all enjoying ourselves. The Touchstone has a crew of six volunteers."
Michael Curtis another crew member on board the Touchstone told us: "She was built in 1962 and operated on the Medway bringing petrol lighters upstream. Later she was used on the Thames to pull barges."