El Hachimi victorious in 20km of Brussels
Abdelhadi El Hachimi beat all comers in the 36th edition of the 20km of Brussels race. The athlete completed the route in 1h01'47 finishing ahead of Lander Van Droogenbroeck, Benjamin Rotich and 40,000 other sportsmen and women.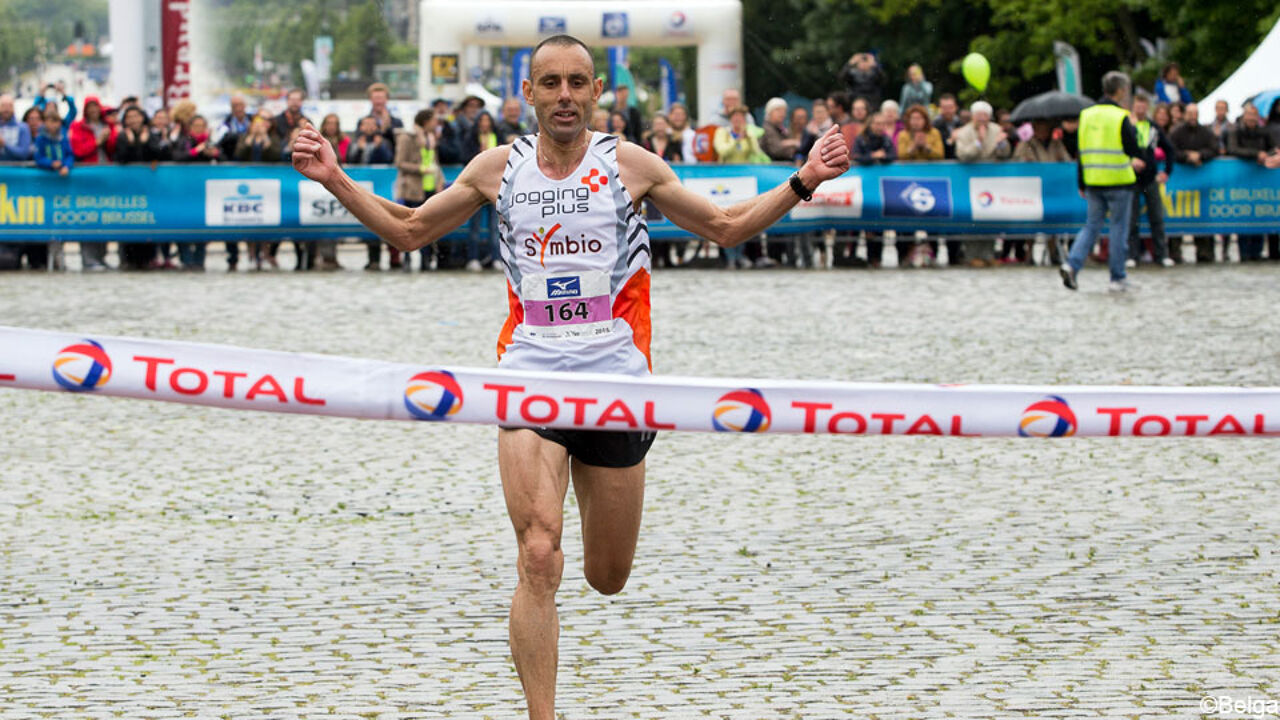 It was the Prime Minister Charles Michel who fired the starting shot in the Jubel Park in Brussels. 40,000 enthusiasts from 133 countries had registered for the challenge.
Manuela Soccol was the first woman to finish in 1h13'48.