Euthanasia for sex offender after all?
Frank Van den Bleeken, a sex offender, who has been in jail for three decades, intends to reactivate his request for euthanasia that has been OKed under Belgian law. Van den Bleeken says his incarceration means that he is in inhuman suffering and via his lawyer he now adds that he feels conned by the promises made to him by Belgian Justice Minister Koen Geens.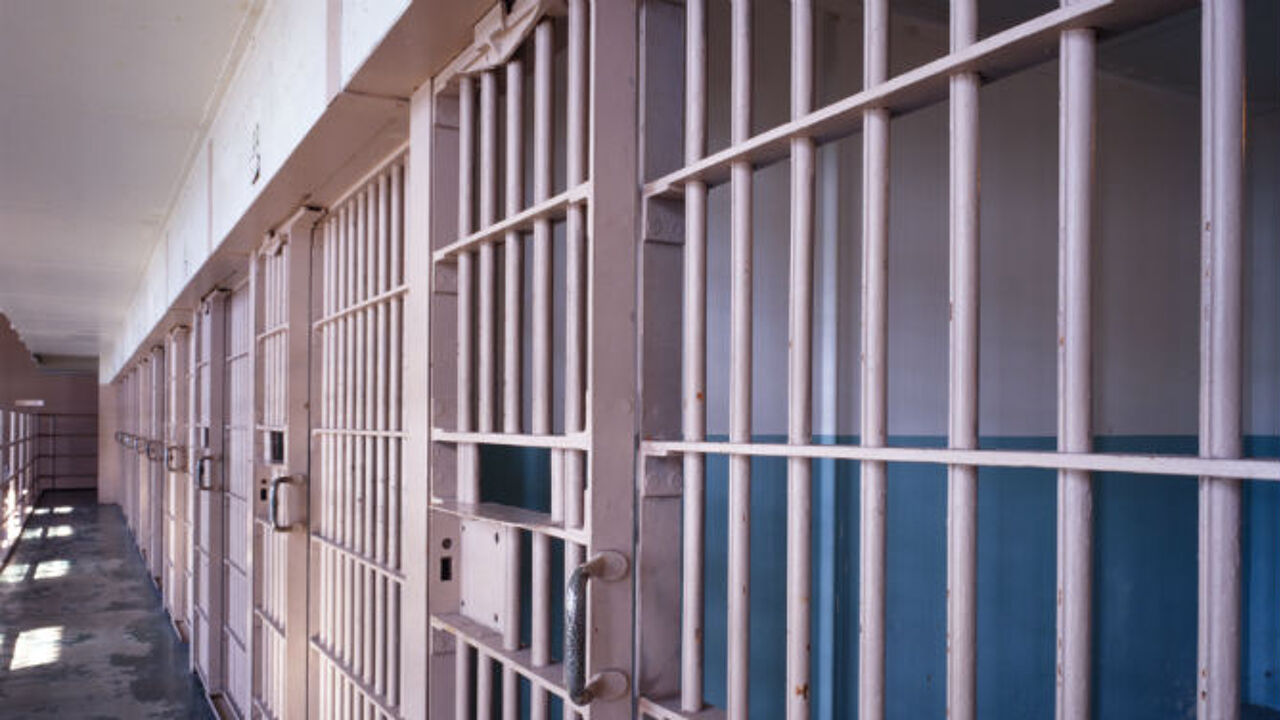 There is no appropriate accommodation available for the sex offender in Belgium. Van den Bleeken had been hoping for a place in a Dutch long stay institution, but now it's emerged that that is unlikely.
Earlier the sex offender applied for euthanasia and a Belgian court agreed to his request. Following a meeting with Belgian Justice Minister Koen Geens Van den Bleeken withdrew his application as he had the prospect of being accommodated in the Netherlands. Until a place became free he is staying at the Forensic Psychiatric Centre in Ghent.
Van den Bleeken's lawyer says that the detainee feels messed about: "This torture has been going on for two years now. You can't keep on playing with the feelings of somebody is in intolerable suffering.
Van den Bleeken family are meeting Minister Geens on Wednesday when the situation should become clearer. His lawyer believes that the Dutch are far more eager to secure a contract to run the Forensic Psychiatric Centre in Antwerp than to take in Belgian detainees.