A relatively warm and dry spring
According to figures released by the Royal Meteorological Institute (RMI) in Ukkel (Greater Brussels) this spring has been sunny and dry. During the period between 1 March and 31 May there were 572.12 hours of sunshine, compared with a normal spring average of 464 hours of sunshine.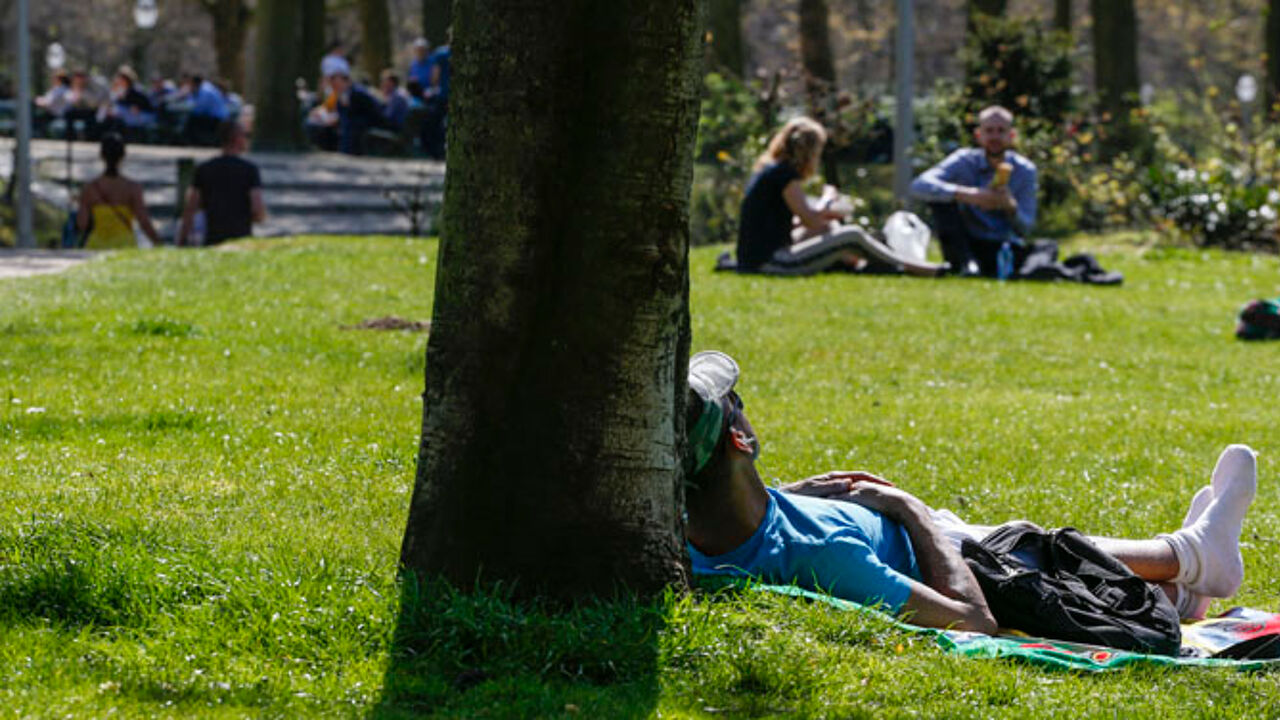 The spring months were also dry with just 139 millimetres of rainfall compared with a normal spring average of 187.8 millimetres. Rain fell on 38 days compared to the average of 49 days for March, April and May.
At 10°C average temperatures for spring 2015 were just a fraction below the 10.1°C average since records began.
"A normal May"
It was a pretty normal May in Ukkel with only average wind speeds being slightly higher, and humidity levels lower than average. The number of hours of sunlight (210.3) was higher than the May average of 192 hours.
Average temperatures (17.4°C) were slightly lower than the normal May average of 18.1°C.