4,656 children get brand new surname
During the past twelve months 4,656 Belgian children were given a new surname. Their parents made use of new legislation that allows children to be given their mother's surname or a combination of the mother's and the father's surnames.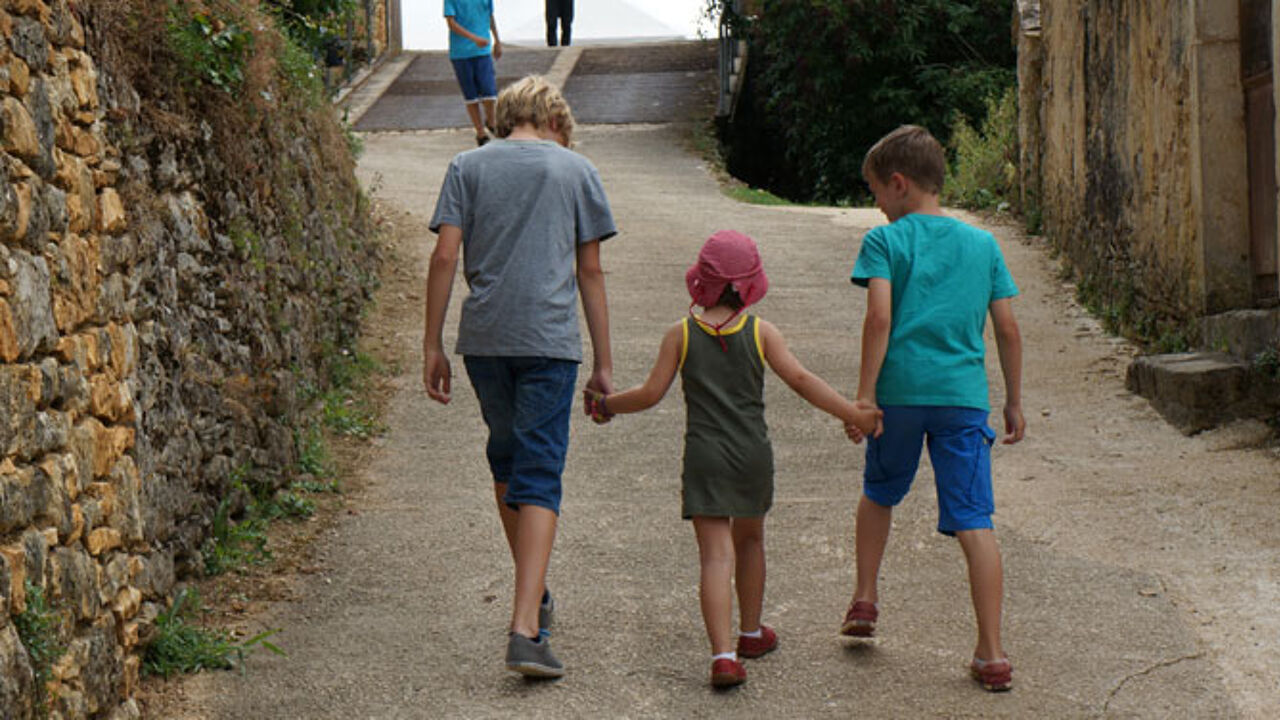 Since June 2014 parents of new-borns have had the option to name their child in this way. Parents of existing children also had this possibility until a 31 May deadline. Parents wishing to change the name of their children simply had to make a request to their local town hall, but the name change did have to apply to all the children in one family.
Under the 2014 legislation the new-borns of parents who fail to make a choice are given the father's surname as a default.
The new legislation has not been welcomed in all quarters. The Institute for the Equality of Men and Women has taken the matter to the Constitutional Court to have it set aside. The Institute objects to the fact that children are given the father's surname by default.