Did Belgian dog cheat on 'Britain's Got Talent'?
The news website of the British broadcaster ITV reports that the UK broadcasting watchdog Ofcom could investigate the ITV talent show 'Britain's Got Talent' after it emerged that a stunt dog was used to perform tricks instead of the Belgian dog that won the show.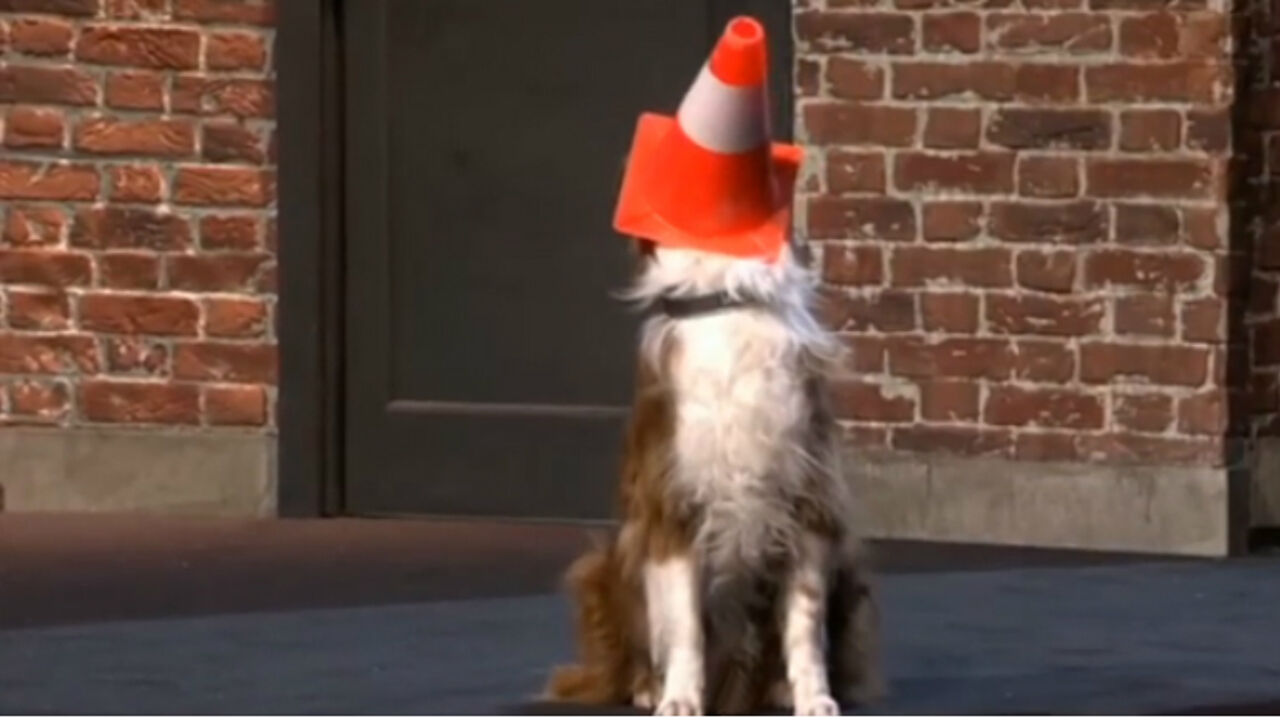 The show's producers have apologised for not making it clearer to viewers and judges that a lookalike doggy-double was used to walk parallel ropes.
British expat Jules O'Dwyer, who lives in Belgium and trains winning hound Matisse, told ITV show Lorraine she was "shocked and surprised" by the reaction of viewers.
The ITV news website reports that the guide dog trainer, who beat Welsh choir Cor Glanaethwy and magician Jamie Raven to the £250,000 prize (around 344,000 euros) with a sketch involving a tightrope and stolen sausages, said that she had not used Matisse because he did not like heights.