Fans of Flanders: Meet the Flemish dog on Britain's got talent
He stole the hearts of the jury, the audience (both live and at home) and YouTube viewers worldwide: Matisse the dog. Cunning, stylish and incredibly cuddly, his performance with his owner Jules earned him four yes-votes in this year's edition of Britain's Got Talent.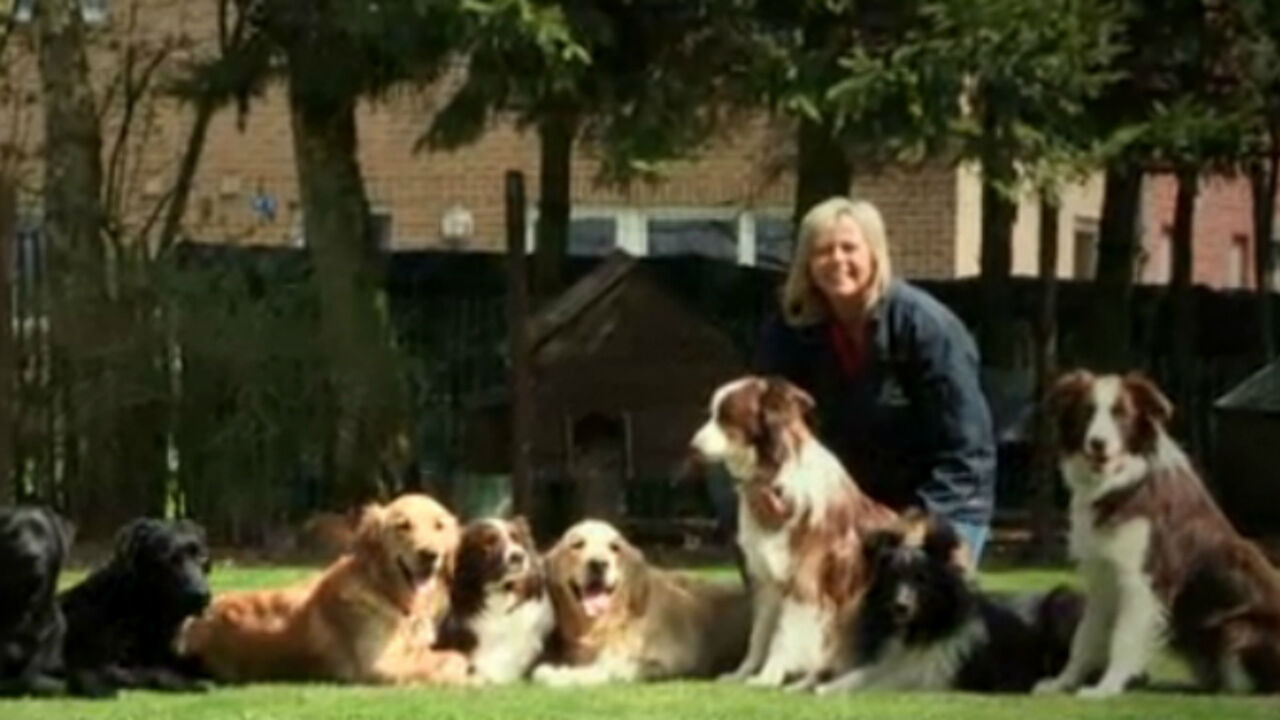 And yes, we loved his performance too. Very much so. But we also had a sense of déjà vu while watching it. Now why was that?
Suddenly it hit us! We have met Matisse before, about two years ago when we filmed a portrait of his owner Jules. Check it out below.
For more information for expats visit VRT's expat website Fans of Flanders!