Ghent: a week without refuse collections
Management and unions at the Ghent refuse collection service Ivago are today making a new attempt to settle the dispute that has refuse piling up in the streets of the East Flemish capital. There have been no collections for a week now.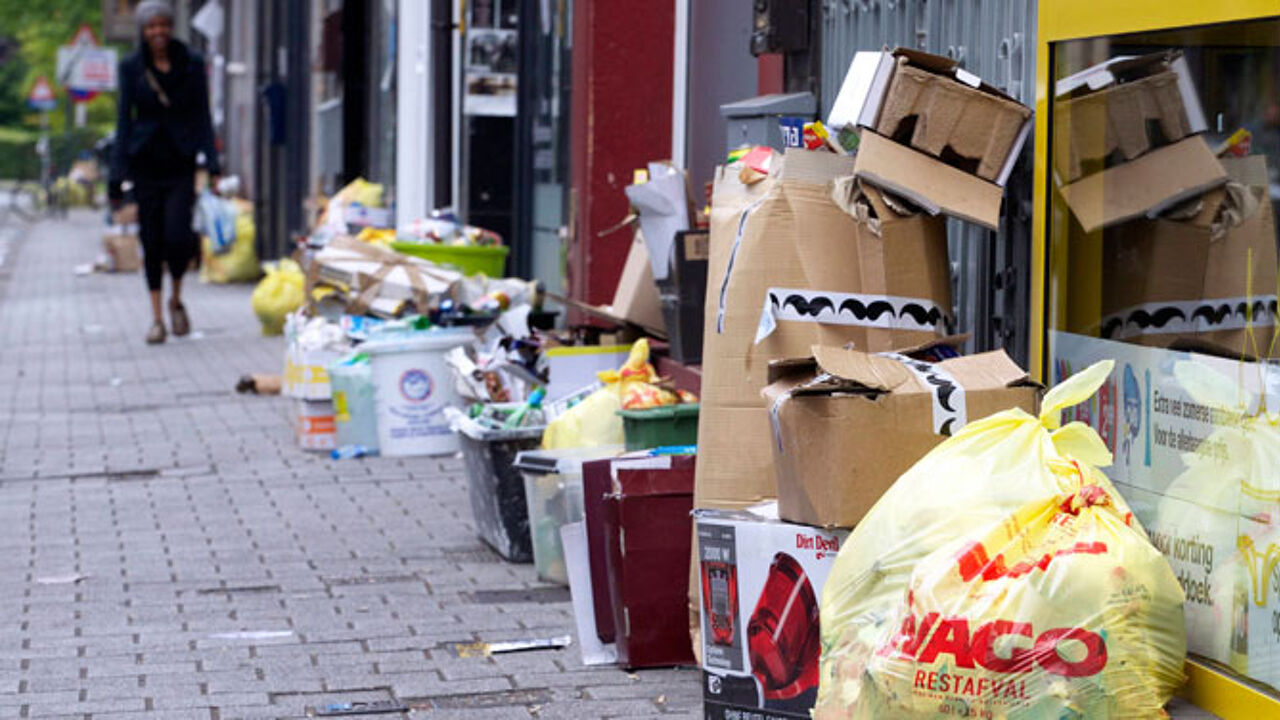 Talks are being conducted under the leadership of a social mediator, but until yesterday were making little progress. The dispute centres on the issue of job security. Meanwhile the city of Ghent has dispatched health inspectors to identify any public health risks.
Acting Mayor of Ghent Matthias De Clercq: "We are constantly monitoring the situation in all the city's districts. The aim is to identify any locations that may pose a risk to public health."
Meanwhile complaints about the high piles of uncollected refuse are flooding in to the city's ombuds service. At first it was pubs, restaurants and hotels in the city centre that were filing most of the complaints. After a week of inactivity and a worsening of the situation the ombuds service is now receiving complaints from nearly every district.
Scores of bin men have meanwhile been requisitioned in order to collect refuse from day care centres and schools.