Koen De Bouw "too busy" for 'Homeland'
Flemish actor Koen De Bouw (50) has announced that he has turned down a role in the American political thriller series 'Homeland'. He did so at a presentation of the European crime series 'The Team', at the Antwerp Kinepolis cinema complex. Newspapers Het Laatste Nieuws and Het Nieuwsblad report that Mr De Bouw's schedule is too cramped for an important role in the US programme.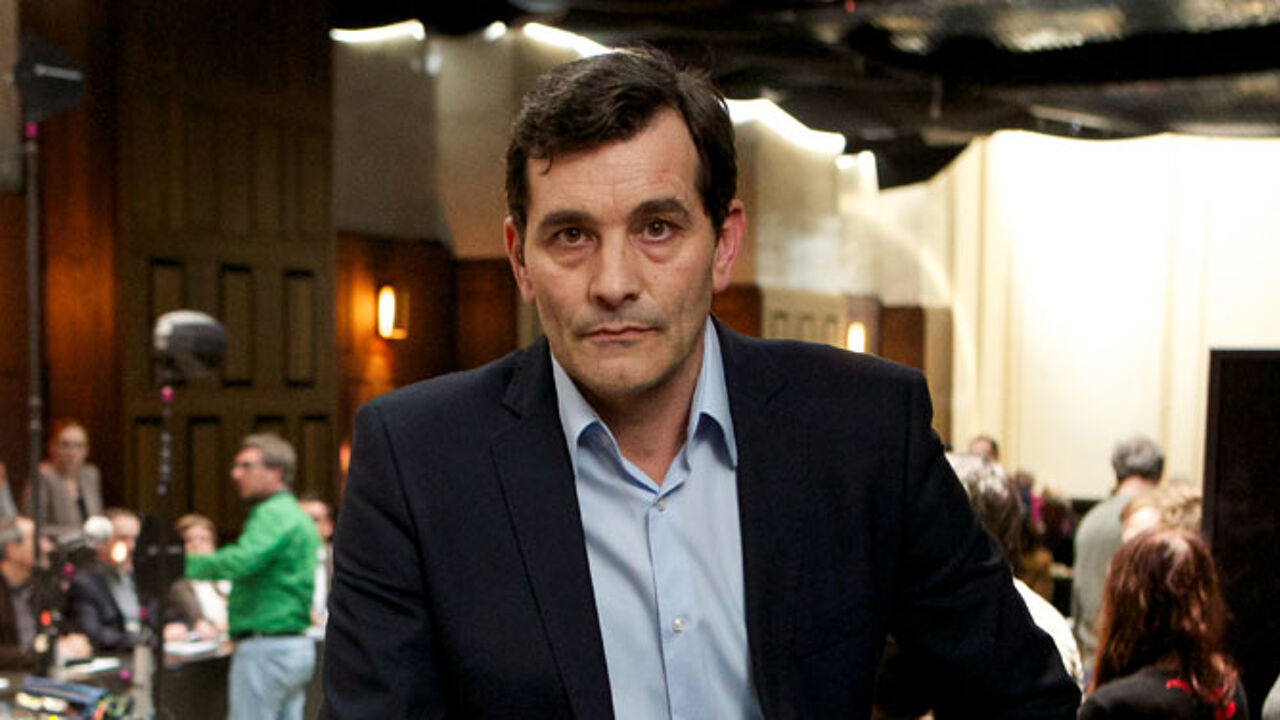 Koen De Bouw is one of Flanders' most famous actors. Over the past year, he was contacted by several American production teams. Though, an agreement was never reached.
"I've worked very hard this year. I've finished a whole bunch of shootings for the new Flemish series Professor T, which will air at the end of 2015 at earliest, on VRT's channel Eén. The upcoming series is drawing considerable attention, which apparently led to interest from the United States", explains Mr De Bouw in Het Nieuwsblad.
Homeland producers asked the Flemish actor to play a significant role in the upcoming season of the show. "But unfortunately I can't. My schedule's just too busy", Mr De Bouw concludes.