6.500 euro compensation for convicted terrorist
The European Court of Human Rights has ruled in favour of a convicted terrorist that had taken legal action against Belgium to prevent his extradition to Morocco. The man's argument that he would risk torture if he was sent to Morocco was accepted by the court that ordered Belgium to pay him 6,500 euro in compensation. News of the European Court's ruling appears in Wednesday's editions of several daily newspapers.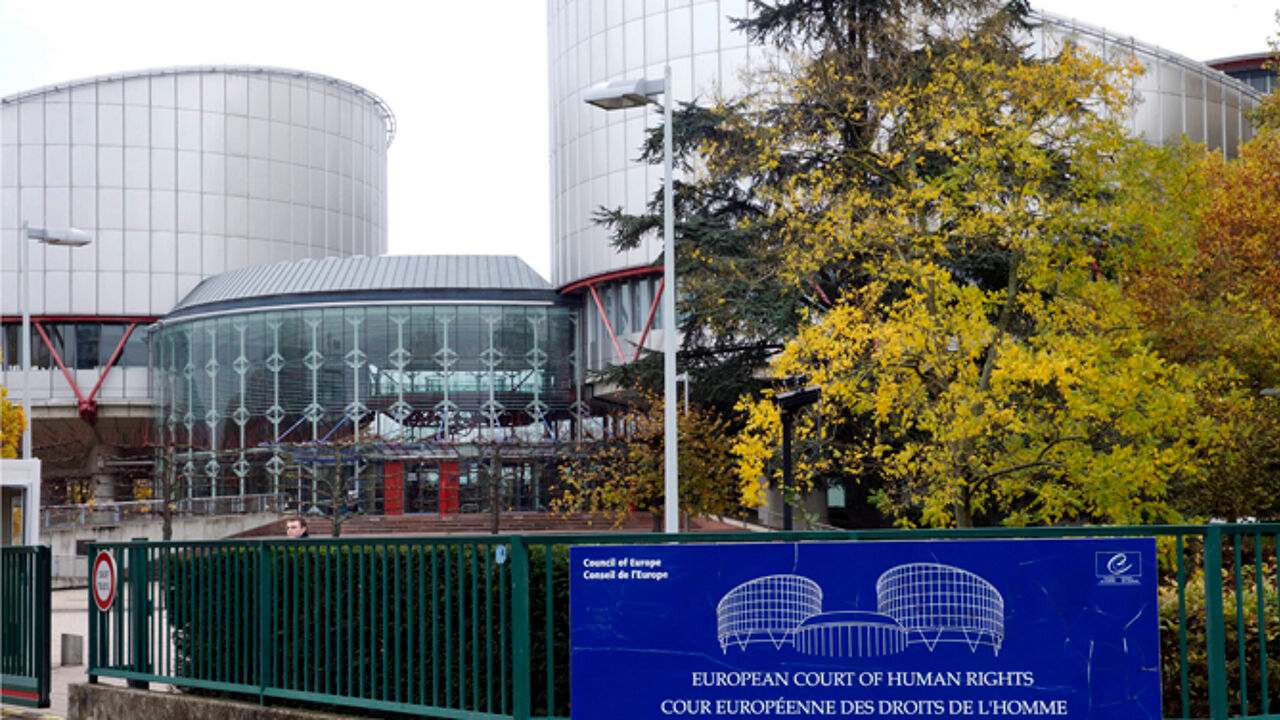 The Court of Appeal in Brussels sentenced the man to six years in gaol in January 2007. He was one of the accused in the trial of the members of terrorist cell from the Limburg town of Maaseik.
They were members of the Moroccan terrorist group GICM (Groupe islamique combattant marocain). GICM was responsible for an attack on a synagogue in the Moroccan city of Casablanca twelve years ago.
The Moroccan authorities had requested the man's extradition. The Belgian authorities had agreed to extradite him. However, the man's legal team started exhaustive legal proceedings to prevent his extradition. They argued that it was likely that he would be tortured if he were sent back to Morocco.
The case was eventually brought before the European Court. Although the court recognised that Belgium has an extradition treaty with Morocco, it said that there is a risk that he would suffer ill-treatment if he were extradited there. The court also ruled that he should be given 6,500 euro in compensation.