Belgian ship rescues 130 from overcrowded boat
The Belgian Navy ship the Godetia rescued 134 people from the Mediterranean Sea on Tuesday evening. The Belgian vessel in in the area as part of the European maritime mission against human trafficking across the Mediterranean Sea. The Godetia took the refugees to an Italian port.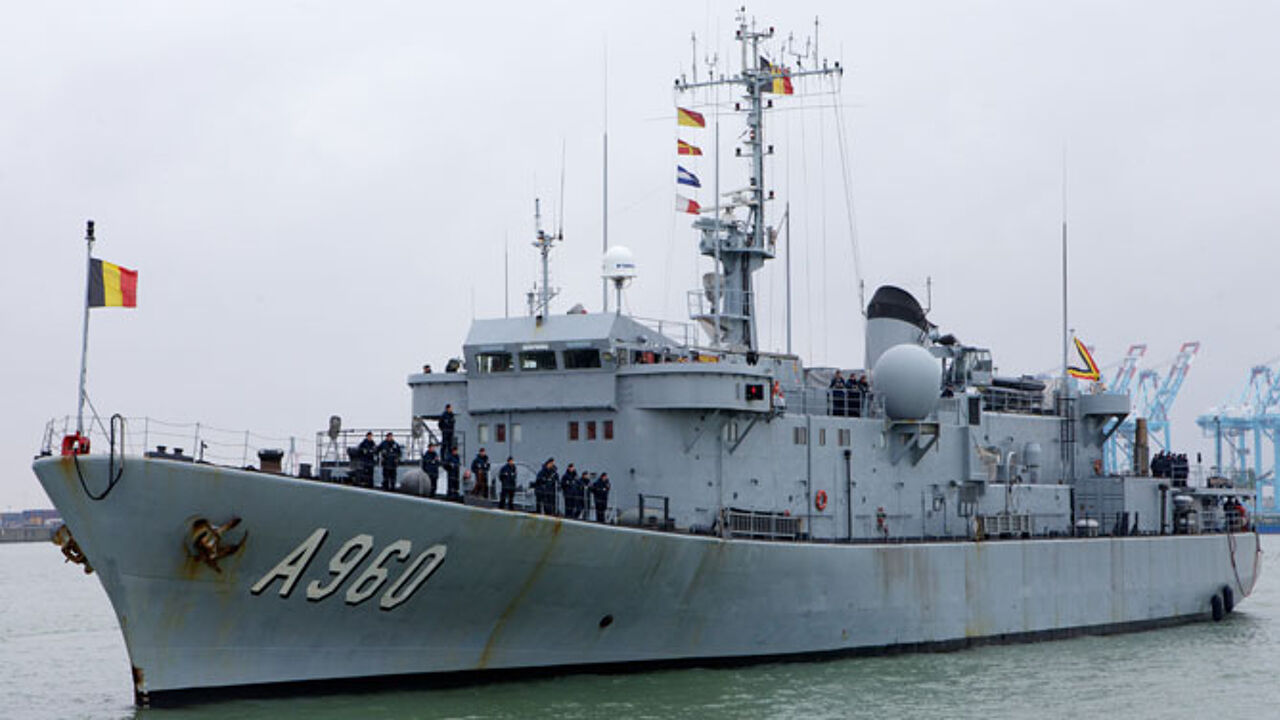 Foto Kurt bvba, Foto Kurt
The would-be refugees were found in an overloaded boat that was adrift in the high sea. Several of those rescued required medical treatment.
The Godetia has been in the Mediterranean Sea since mid-May as part of the European search and rescue operation Triton.
This is the second time that the Godetia has been involved in a rescue operation. Last Friday, the Belgian Navy ship rescued around 200 would-be refugees from a boat that had suffered engine failure.