Champagne drunk at dead terrorists' autopsies
Photos have emerged that show how bottles of champagne were drunk at the autopsy of the two terrorists that were shot dead during a raid in Verviers (Liège province) in January. News that the photos had been published on the Brussels anti-terrorism cell's intranet site appears in Wednesday's edition of the Francophone daily 'La Dernière Heure'.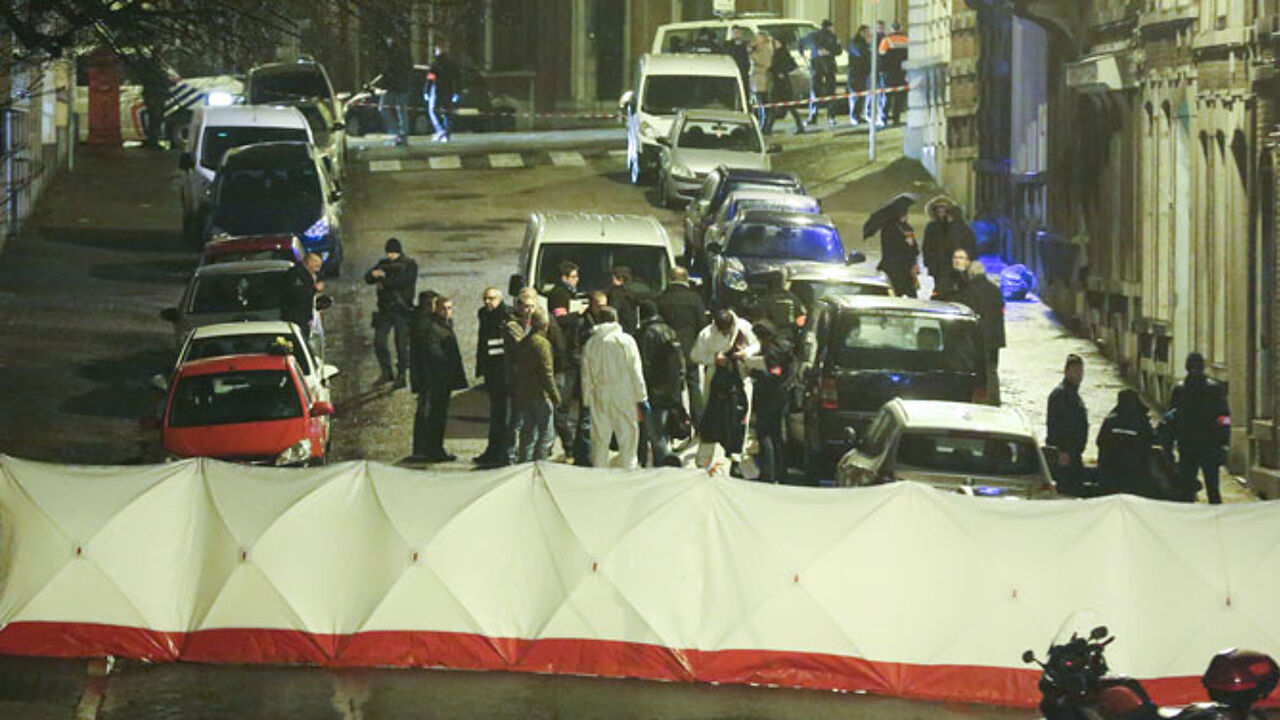 The Interior Minister Jan Jambon (Flemish nationalist) and Police Chief Catherine De Bolle are keen to stress that no police officers appear in the photos.
The Liège Chief Prosecutor Christian De Valkeneer has said that the behaviour shown on the photos is unacceptable. Mr Jambon and Ms De Bolle describe to behaviour of the people on the photographs as "repugnant and unacceptable".
Mr Jambon's office says that no police officers were involved and an investigation has been launched to identify those featured in the photo.
However, the General Inspectorate of police will investigate if police officers were involved and whether rules on professional confidentiality were broken.