Ghent Ivago strike is over
The strike at trash collecting company Ivago in Ghent is over. Earlier, Ivago staff approved a deal between the labour unions and the company management, and a contract has been signed. This means that the piles of trash that have been heaping up in Ghent streets over the past few days will slowly start to shrink again. The first to cater for this are the trash men who have been requisitioned by the mayor. Whether additional personnel will be deployed remains unclear.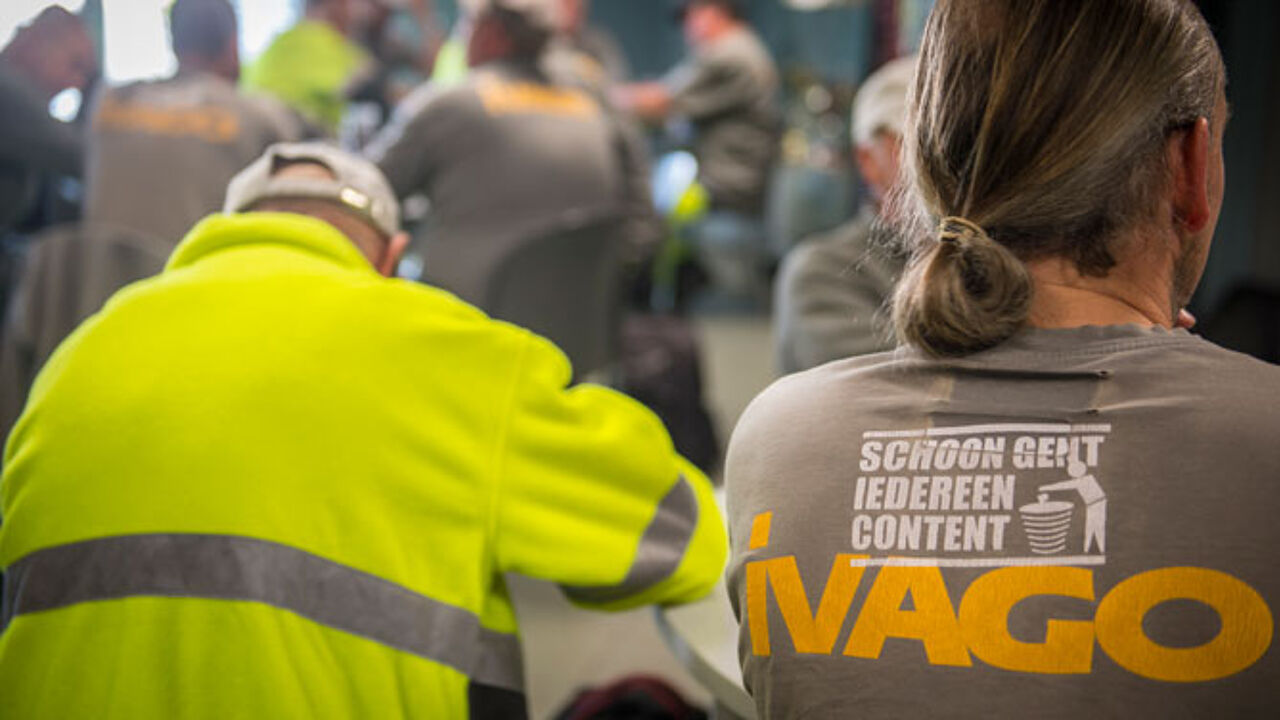 Jasper Jacobs
Monday evening, the Ivago leadership already decided to terminate the contract of the current HR manager. Moreover, the operational director will also be moved to a different position at the request of the staff. Finally, labour union participation was also reformed in the intercommunal garbage service.
The leadership informed the employees about these changes earlier this morning. Representatives of all three labour unions (Christian ACV, socialist ABVV, and liberal ACLVB) were present at the announcement, to answer all of the employees' questions. A press conference took place at 10AM.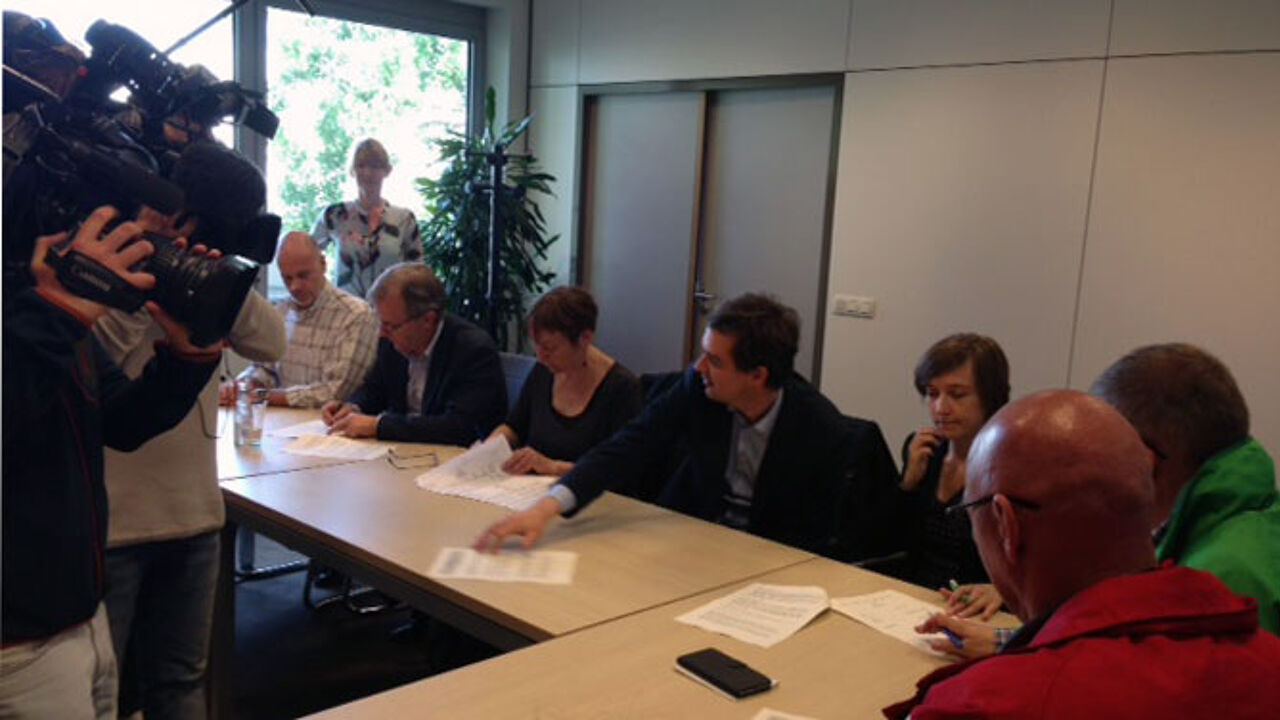 The shrinking of Mt Trash
Acting Mayor Matthias De Clercq (Flemish Liberals) has requisitioned 123 trash collectors for today. "But perhaps we can send out even more men once the deal has been signed", declares Flemish Green Party member Tine Heyse, who is the chairman of Ivago and Ghent councilwoman for environmental issues.
The Ivago trash collectors are looking at a heap of work. There is still an estimated 2,500 tons of rubbish laying out on the streets of Ghent. This amounts to about 300,000 garbage bags. Tine Heyse announced that whoever shows up for work on Saturday will be paid double.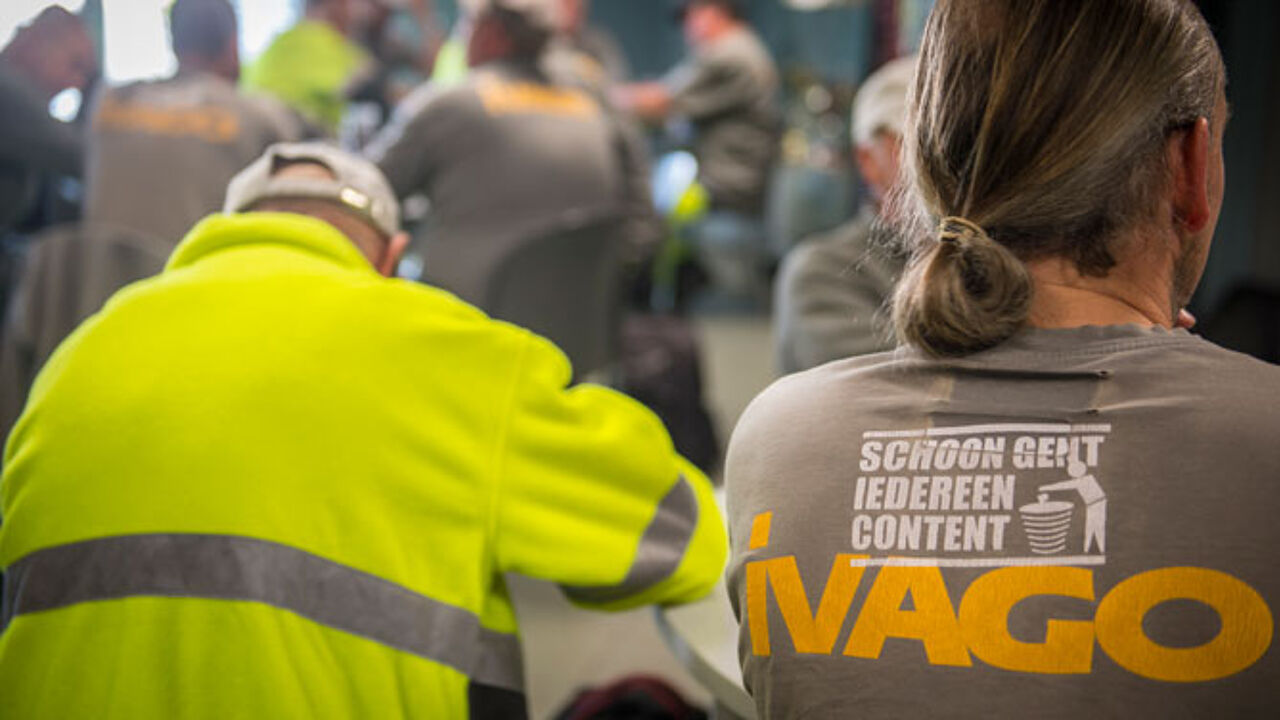 Jasper Jacobs
Trash collection was stalled for no less than seven days. The Ivago conflict sparked after the discharge of one staff member following three negatives evaluations. However, the dispute escalated to a heated debate about the way staffers are treated by the company management.