Herman Van Rompuy appointed haiku ambassador
Japan has appointed the former President of the European Council Herman Van Rompuy to the position of "Haiku ambassador". He will be charged with promoting the classical Japanese poetry genre within the framework of cultural exchange between Japan and the European Union.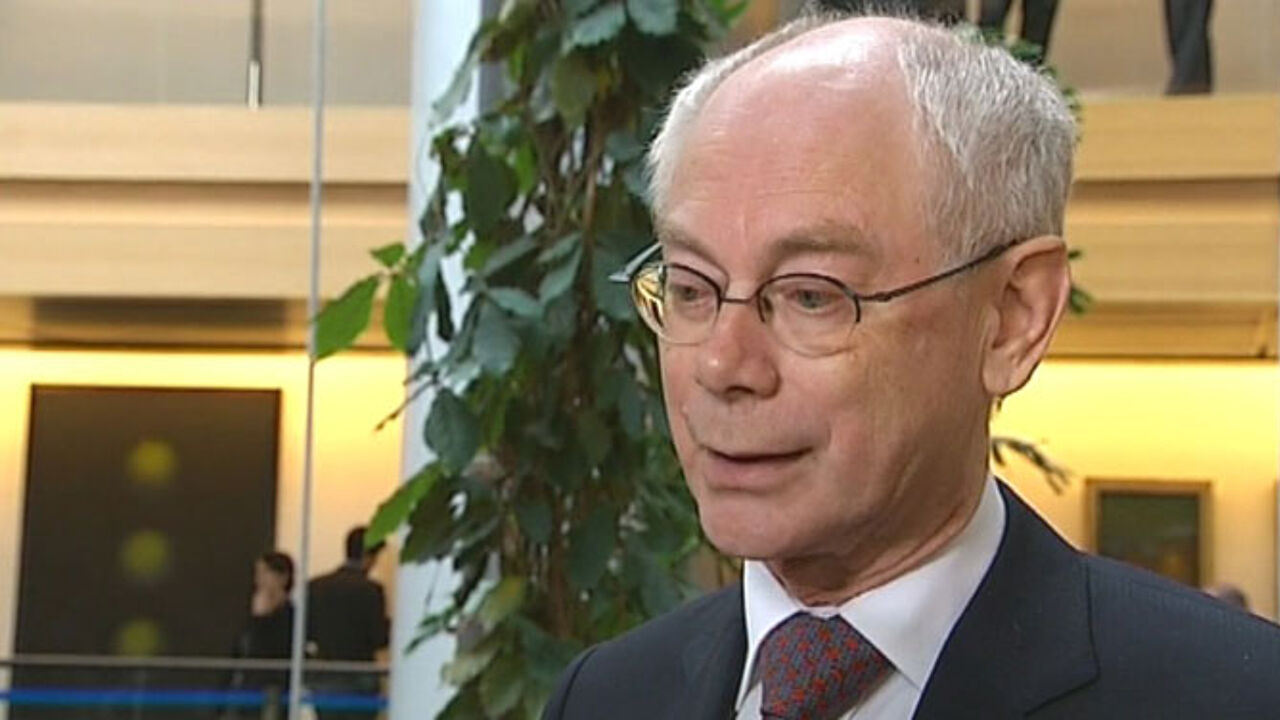 Mr Van Rompuy is well-known for his love of Haiku. Haiku is a very short form of Japanese with three characteristics.
The essence of haiku is "cutting" (kiru).This is often represented by the juxtaposition of two images or ideas and a kireji (cutting word) between them, a kind of verbal punctuation mark which signals the moment of separation and colours the manner in which the juxtaposed elements are related.
Traditional haiku consist of 17 on in three phases of 5, 7 and 5 on respectively.
A seasonal reference usually drawn from an extensive but defined list of such words.
Speaking during a meeting with the Japanese Prime Minister Shinzo Abe, Mr Van Rompuy said that "As an author of haikus and a friend of Japan, I hope to be able to continue to contribute to strengthening the bonds between the European Union and Japan".
The city of Matsuyama in the southwest of Japan that is considered to be the capital of modern haiku made Mr Van Rompuy an honorary citizen in 2013. Japan often bestows honorary titles to well-known foreigners with a passion for Japanese culture.