Microsoft opens first non-US centre in Brussels
American tech giant Microsoft is opening its first Transparency Centre outside of the United States in Brussels. The centre grants governments access to source codes of Microsoft products and services, and provides them with intel on cyber security and threats. Digital Agenda Minister Alexander De Croo was present at the inauguration.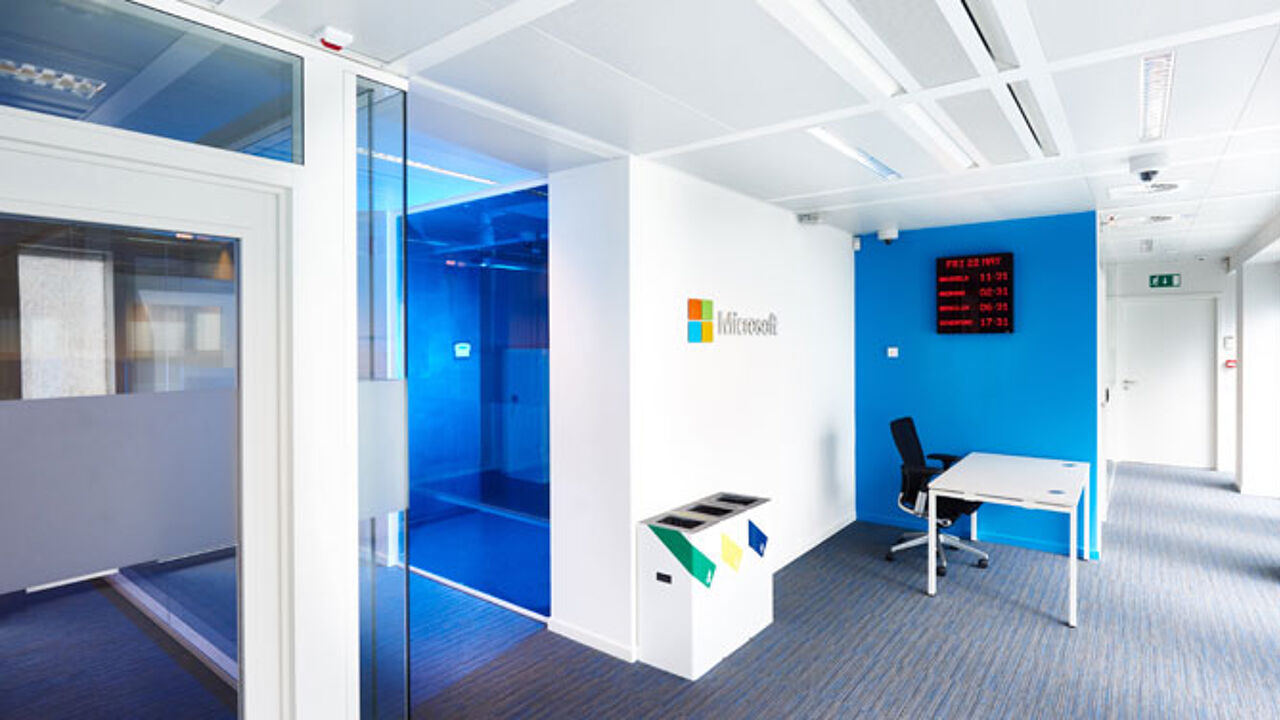 "The most important purpose of these kinds of centres is the creation of trust", explains Microsoft's Glenn Pittaway. "Governments can come here to understand how we work, so they know they can trust us. We're giving them secure access to Microsoft source codes, mainly for the Office applications and Windows operating system."
"This new transparency centre moves a lot of Microsoft's weight to Brussels", says Microsoft BeLux Tech Director Bruno Schroder. The building also houses an Executive Briefing Centre and an Innovation Centre. "Brussels is the centre for so many governmental organisations. So it is the perfect place for bringing people together, and for showing that we do what we promise, and that we deserve your trust with our advanced security and cloud services.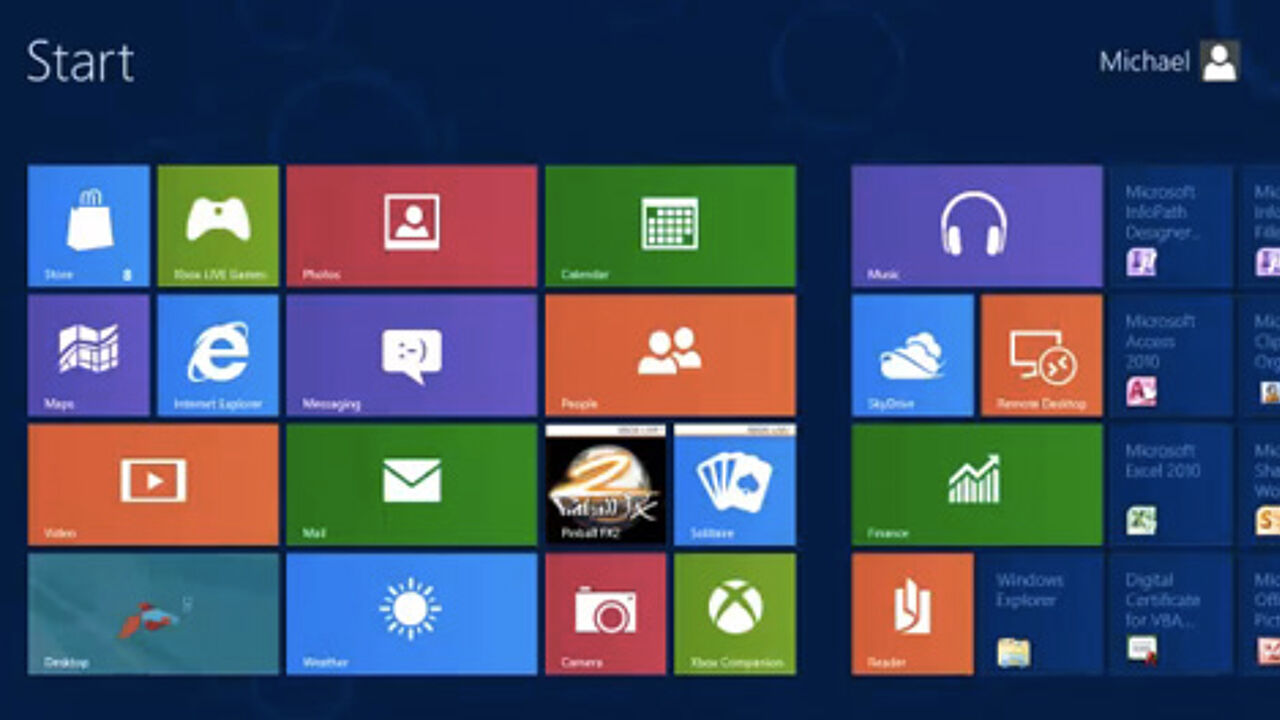 "Digital security is a core value"
"Digital security is one of the core values of today's digitalised world", argues Digital Agenda Minister Alexander De Croo. "Tech giants and governments should work together to safeguard our achievements and our freedom." Minister De Croo hopes that the transparency centre will contribute to this cause. Extra security measures were taken around the new Microsoft facility, to prevent the leaking of sensitive information. For example, government representatives are not allowed to use their own devices near the source code access rooms.
The digital minister announced that, in a few weeks, he will be launching a cabinet proposition about open data. This entails that governments should provide access to parts of their data by 2020, limited by privacy and security principles, of course. The proposition is a part of the larger-scale Digital Belgium Plan drawn up by Minister De Croo.
Several European, Middle-Eastern, and African governments have access to the transparency centre through the GSP. Nevertheless, Microsoft plans to build more of these local facilities elsewhere. In Belgium, about 400 people work for the American tech giant.