20.3 million euro for school building projects
During April the Flemish Agency for Education Infrastructure (AGIOn) approved subsidies totalling 20.3 million euro for school building projects. The figures were released by the Flemish Education Minister Hilde Crevits (Flemish Christian democrat) on Thursday.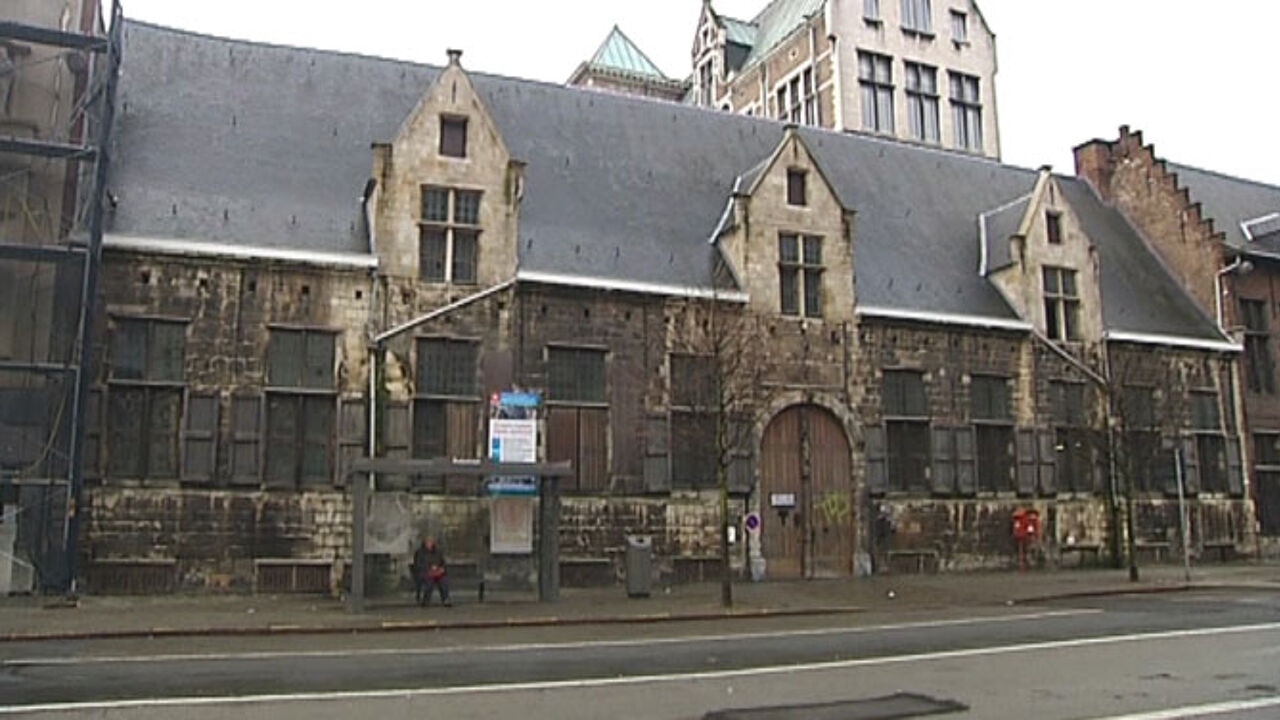 AGIOn gives subsidies to school building projects to schools run by the municipal, provincial and Flemish authorities as well as faith schools that are funded by the tax-payer.
During April subsidies amounting to 3.5 million euro were approved for large-scale renovation work on school buildings and their immediate surroundings. A further 9.6 million euro was agreed for projects involving emergency repairs. In addition to this 7.1 million euro in subsidies was agreed for relatively small-scale building projects.
Meanwhile, the Education Minister is still working on her School-Building Master Plan. The intention is that the plan will provide a framework for a more transparent and systematic approach towards the construction, renovation and upkeep of Flemish school buildings. Both the construction of new schools in areas where there are capacity issues and the modernisation of existing buildings will be incorporated into the plan.
A total of 5 billion euro is needed to build new schools or to renovate existing ones.
Given the size of the required investment, the Flemish Government is looking at alternative ways of financing school building projects in order to get the job done quicker.