Hauliers to demonstrate against road charging
The three associations that represent the Belgian road haulage industry are to stage a protest in Brussels on 18 June. The hauliers will use the protest to express their opposition to the Flemish Transport Minister Ben Weyts' (nationalist) plans to introduced road charging for goods vehicles.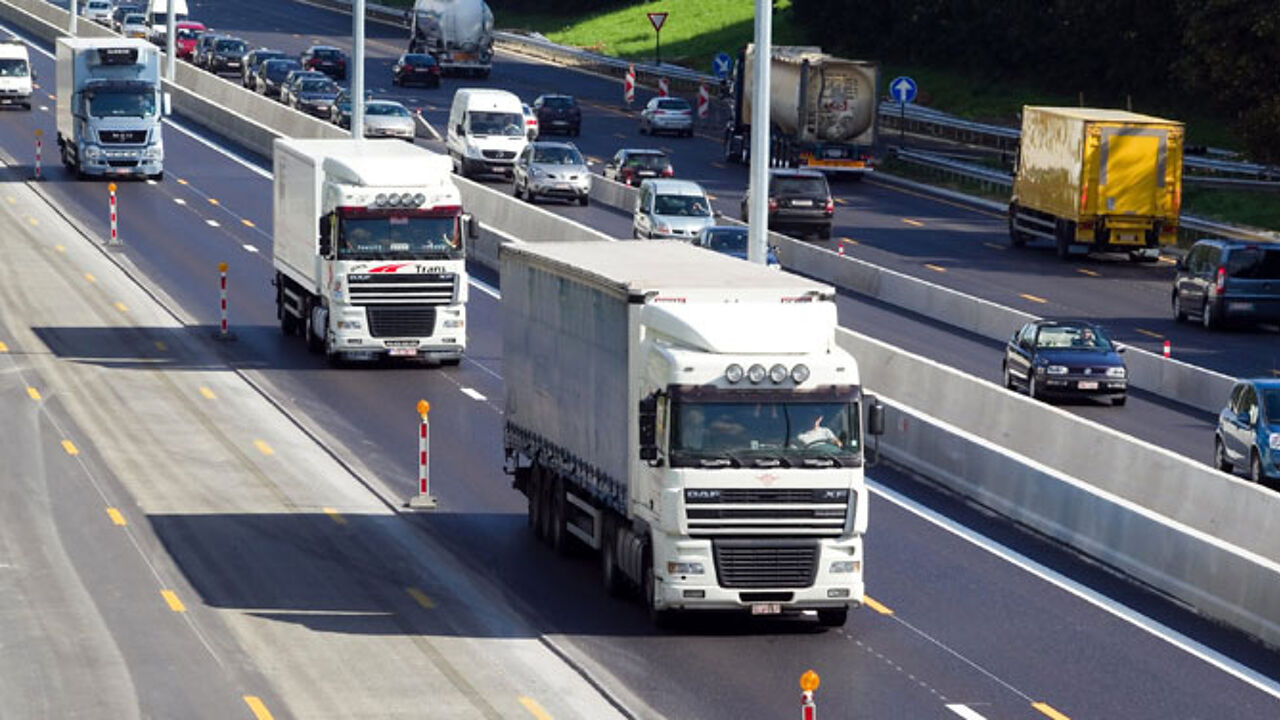 Mr Weyts plans to introduce the new road charging system from April next year. The three associations that represent Belgium's hauliers Febetra, TLV en UPTR announced that their members will descend on Brussels on 18 June in a press statement released on Wednesday evening.
From April next year goods vehicles whose maximum permitted weight exceeds 3.5 tonnes will be charge by the kilometre for using motorways and important trunk roads in Flanders. The level of road charging will vary between 0.074 euro and 0.2 euro/kilometre according to the size and environmental credentials of the vehicle.
The Flemish Transport Minister Ben Weyts (nationalist) has already promised Flemish hauliers financial compensation for the extra costs they will incur as a result of the introduction of road pricing.
However, the hauliers say Mr Weyts' proposals are an empty shell.
The hauliers say that they have no option other than to increase the prices they charge their customers to take account of the extra costs incurred due to road price. The hauliers add that this will weaken their international competitiveness.
The hauliers action is expected to result in longer than usual traffic jams in and around the capital.