Heightened security measures after autopsy photo leak
The security threat level has been heightened from three to two at a number of locations in Belgium. The heightened security has come about as a result of the leaking of a number of photographs that show people drinking champagne at the autopsy of two suspected terrorists shot that were shot dead by police during a raid on a house at Verviers in Liège province in January.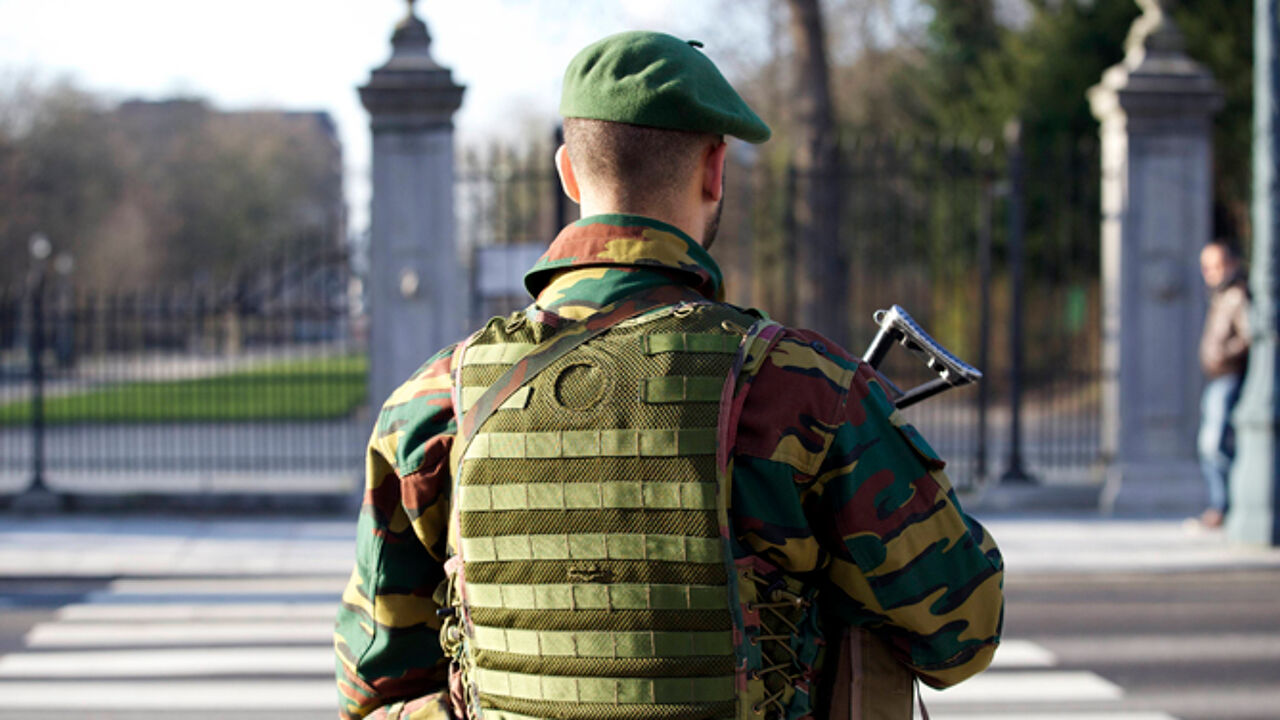 The photographs were taken at the Liège Judicial Authorities' Forensic Laboratory, one of the buildings around which security has now been stepped up.
Meanwhile, an investigation is still running in to what happened at the autopsy. In statements released on Wednesday, the Interior Minister Jan Jambon (Flemish nationalist) and the Head of the Federal Police Service Catherine De Bolle condemned the "abhorrent behaviour" displayed in the photograph. The also stressed that those featured in the photographs were not police officers.
Threat Level 3 is enforced when the threat of an attack "serious" and when the threat is "possible and probable". It is the second highest of the body that analyses the terrorist threat in Belgium OCAD's four terror threat levels.