Historic: Red Devils second in FIFA ranking
The Belgian national football team – nicknamed the Red Devils – are the world's number two on the June list of International Federation of Association Football FIFA. This is the highest position the Belgians have ever achieved.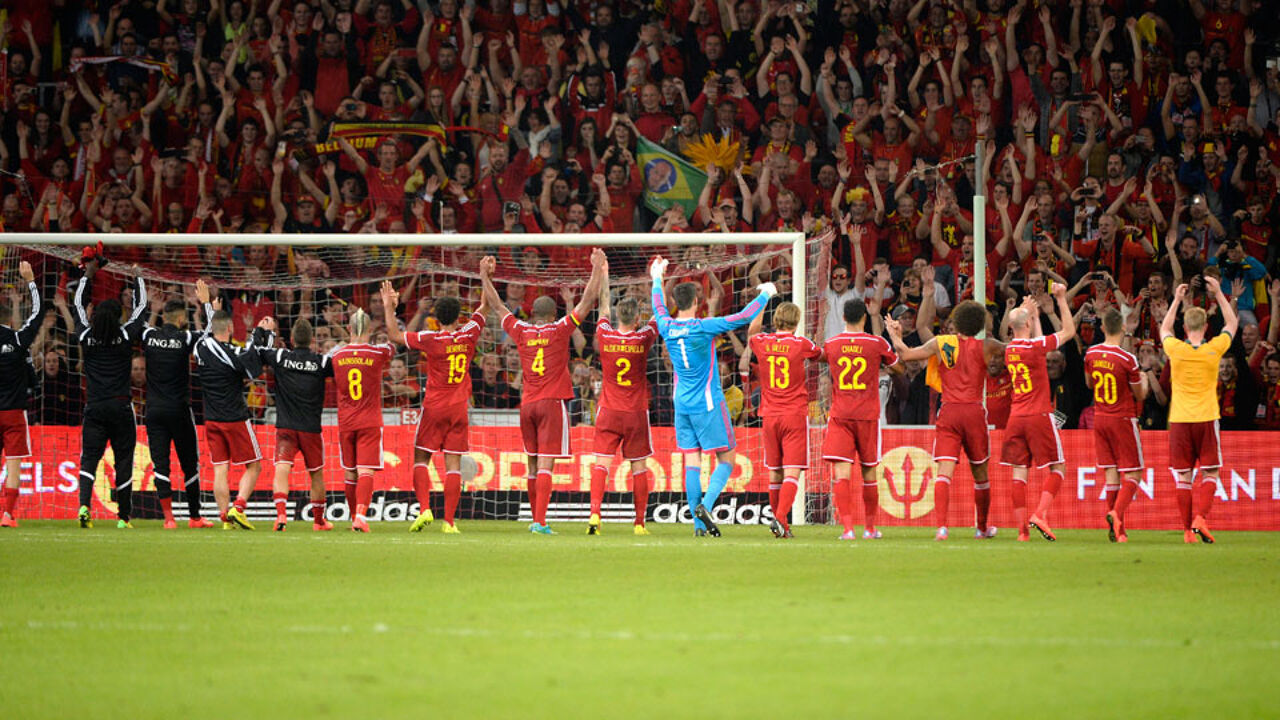 The Red Devils passed the Argentinian team, and are breathing in the neck of the German Mannschaft. The only other change within the top ten considers the French team, which switched places with Switzerland from number 11 to 9.
The Belgian team didn't play since 7 May. However, thanks to FIFA's intricate grading system, which takes achievements over a four-year period into account, the Devils received a few extra points for June.
Our team probably won't stay in the silver position for long. The Copa America is coming up this month, and the Argentinians, Colombians, and Brazilians will be able to grab a lot of points, and possibly jump over Belgium again. The next ranking will be announced on 9 July.
Current (June 2015) FIFA ranking
A tweet with a graph showing Belgium's FIFA ranking progress: