Home testing pilot project launched for cervical cancer
The Flemish Healthcare Agency plans to launch a home testing pilot project to help in the battle against cervical cancer. The daily 'Het Laatste Nieuws' reports that the pilot project will be launched from this autumn in Antwerp and Limburg provinces. It is hoped that this will help make earlier diagnosis possible.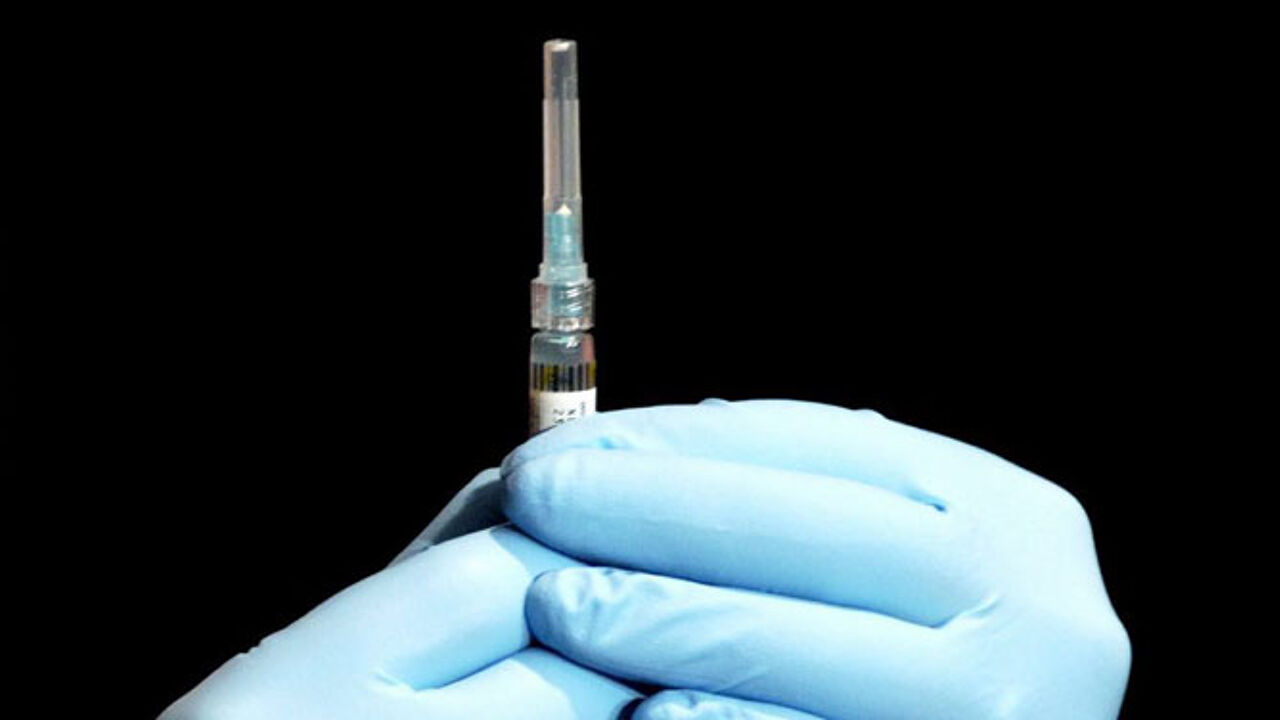 The earlier cancer is diagnosed, the greater the chance that it can be beaten. If cervical cancer is diagnosed late and the cancer has spread, the patient only has a 1 in 5 survival chance.
For this reason, since 2013 all Flemish women between the ages of 25 and 64 have been sent an invitation to get themselves screened for human papillomavirus (HPV).
However, only around half of them do so. The Flemish Healthcare Agency believes that we could do better and has come up with a home testing project that will launch in the autumn.
Around 40,000 women aged between 30 and 65 in Antwerp, Genk, North Limburg and the Kempen area of Antwerp province will be sent a home testing kit after the summer holidays.
Patrick Martens of the Flemish Healthcare Agency's Centre for Cancer Diagnosis told the paper that "We hope that this will help us to reach out to women that have inhibitions about visiting a gynaecologist or a doctor".
"Previous experience with home tests for bowl cancer has taught us that this makes testing more accessible."
Each year, 643 contract cervical cancer. 190 of these die of the disease.