Tour operators want compensation for Belgocontrol power outage
The Belgian Travel Organisation (BTO) is demanding compensation for the losses its members suffered as a result of the power cut at the Belgian air traffic control centre Belgocontrol. BTO's General Secretary Bernard Tuyttens announced that the organisation plans to push for compensation in a press statement released on Thursday morning.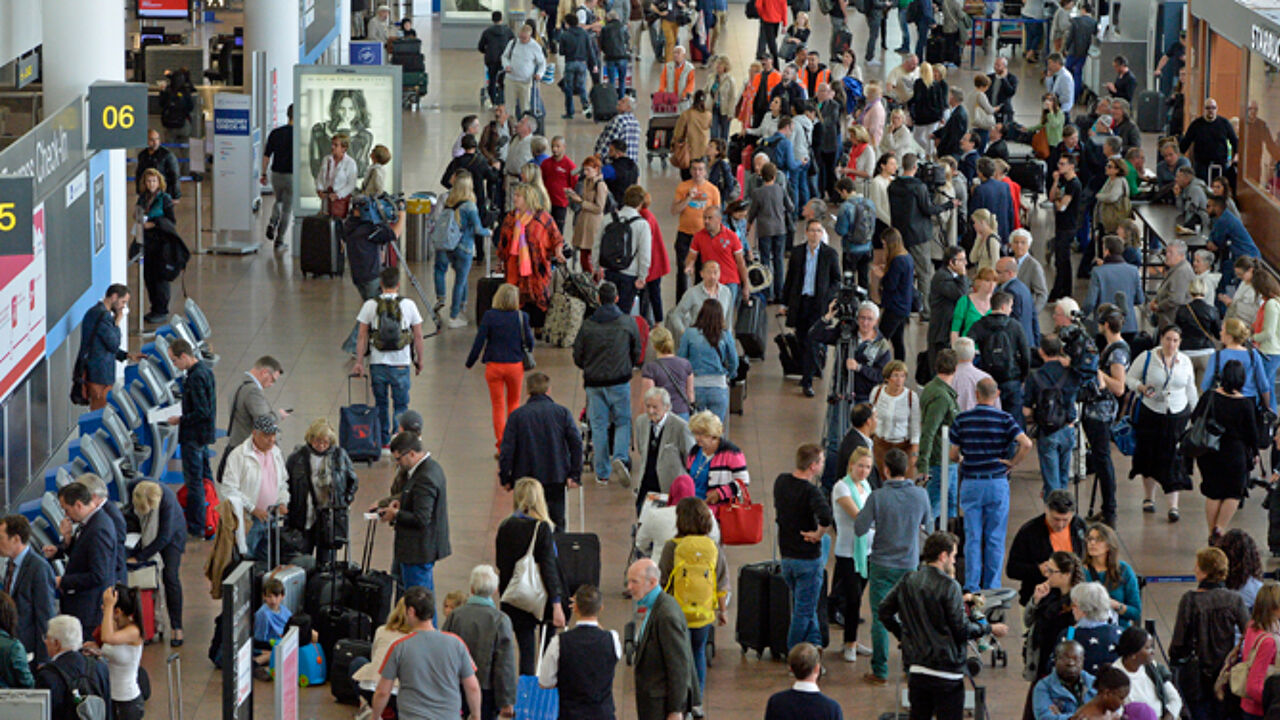 BELGA
Last week's power cut meant that no flights were able to land at or take off from Belgian airports for several hours last Wednesday. The knock on effects of the power outages were felt for days.
BTO now intends to send a registered letter to the Chair of Belgocontrol's board and to the Federal Minister responsible for Belgocontrol Jacqueline Galant (MR). BTO also intends to request talks with the minister and Belgocontrol.
The decision to ask for compensation was made at a meeting of BTO's members held earlier this week. It is not yet clear how much compensation the BTO will be requesting.
The organisation hopes to have calculated the financial losses suffered by its members as a result of the power cut by next weekend. Most of the extra costs stem from staff over-time and the cost of arranging alternative transport provision such as coaches to and from airports outside Belgium.