100 Belgian products honoured at superior taste awards
Around a hundred food products made by Belgian companies have been awarded the "Superior Taste Award". Each year the International Taste & Quality Institute hands out Superior Taste Awards to food products.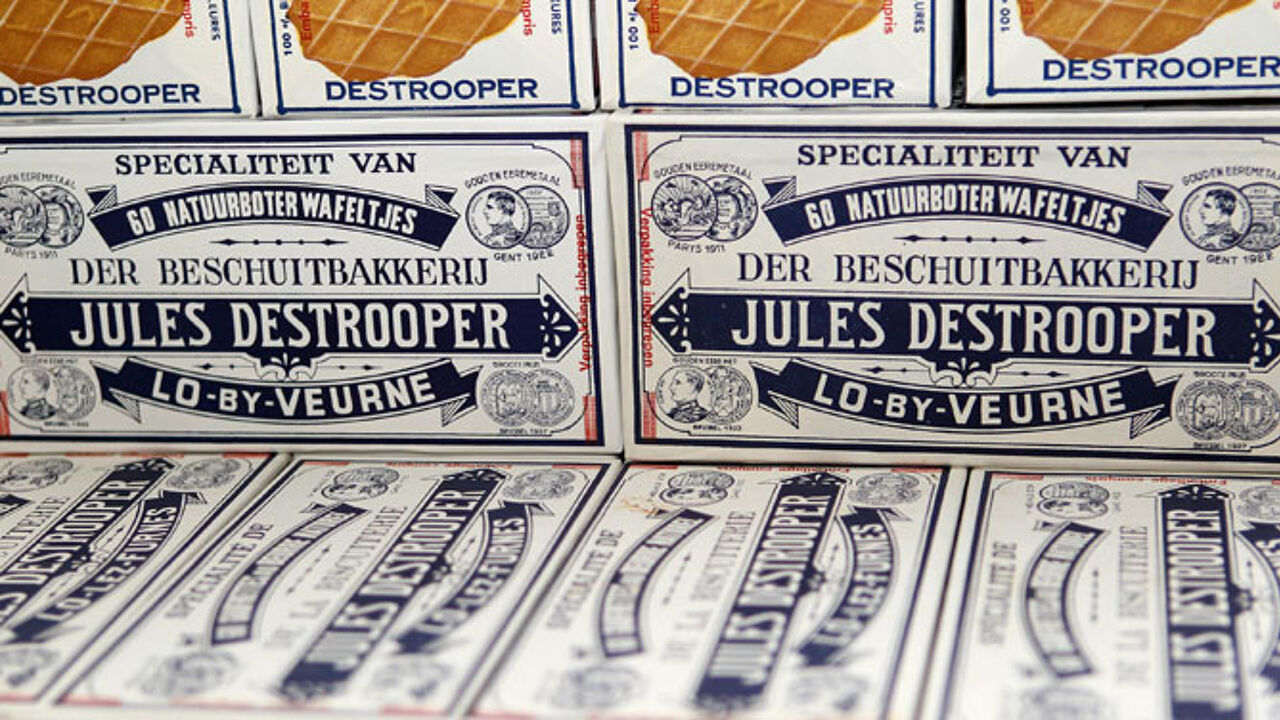 Sixty chef and sixty sommeliers blind test around 1,300 food products.
Each product can be awarded stars for their tastiness, distinctiveness and originality. Products that get the award three times are given a "Crystal Taste Award". This year two Belgian food products have received a Crystal Taste Award.
These are the butter croissants from Culture Pains and Jules Destrooper speculoos paste.
Last year two other Jules Destrooper products: almond bread and waffles made with real butter won a Crystal Taste Award. They repeated this success this year.