New measures to tackle social fraud in construction
A new bill drafted by the Federal Employment Minster Kris Peeters (Flemish Christian democrat) is intended to tackle social fraud in the construction industry. Once the bill is passed, Belgian construction companies that work with fraudulent Eastern European sub-contractors will be held responsible for any social fraud committed from day one.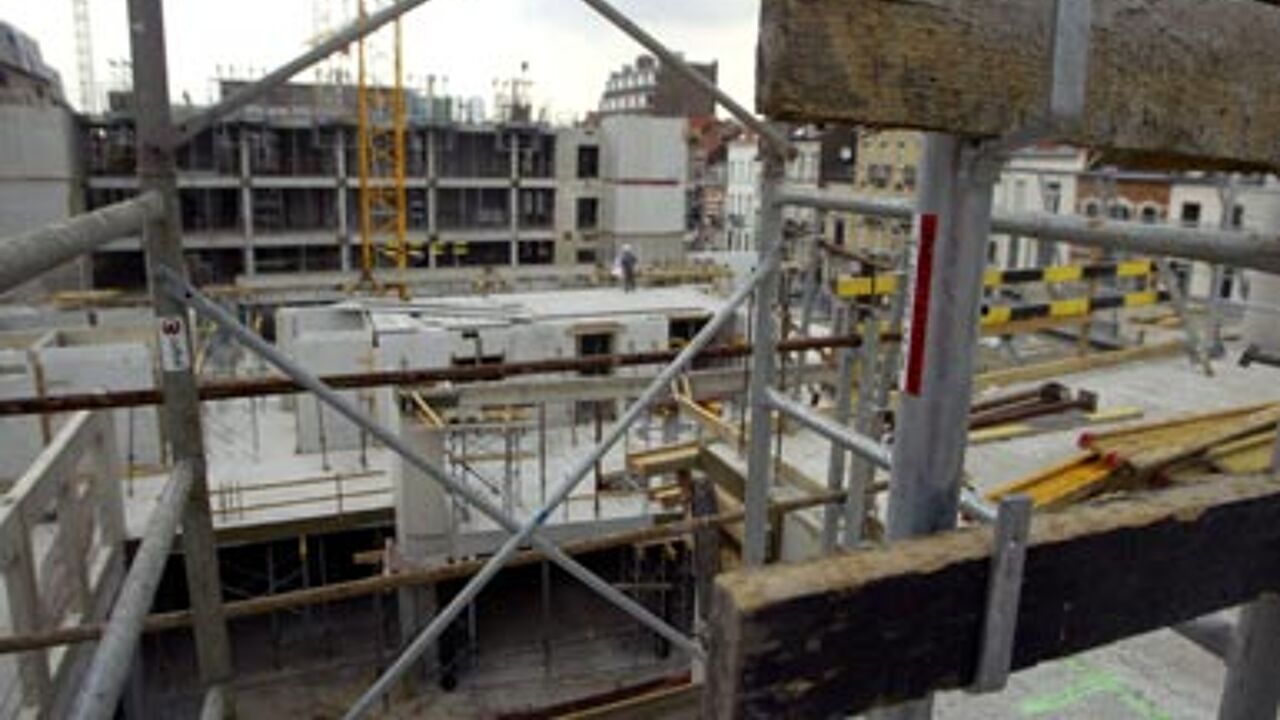 The new bill is based on an EU directive to tackle social fraud in the construction industry. News of the measures has been cautiously welcomed by the country's builders.
Belgian construction companies often take on subcontractors from former Eastern Bloc countries such as Poland, Romania and Bulgaria. Some of these use fraudulent practises, working via bogus companies, offering no social protection to those in their employ and charging well under the usual price for the work they do.
This provides unfair competition to Belgian companies, pricing them out of the market. Mr Peeters says that once the measures contained in the bill become law Belgium firms that use dishonest subcontractors will be held responsible from day 1. Currently they are given time to put things right.
In future, foreign companies operating in Belgium will need to give contact details so that they can't just disappear. Finally, document such as social security registration forms will also be available in English.
The theory behind this is that it will save the social inspectorate time translating the forms.
According to Friday's edition of the daily 'De Morgen' the unions and construction industry employers agree in principle to the measures. However, the employers have their reservations about the question of responsibility.