Vincent Kompany is "New European of the Year"
At ceremony held at the European Parliament in Brussels on Thursday evening, the Manchester City and Belgian international team captain Vincent Kompany was given the 2015 New European of the Year award.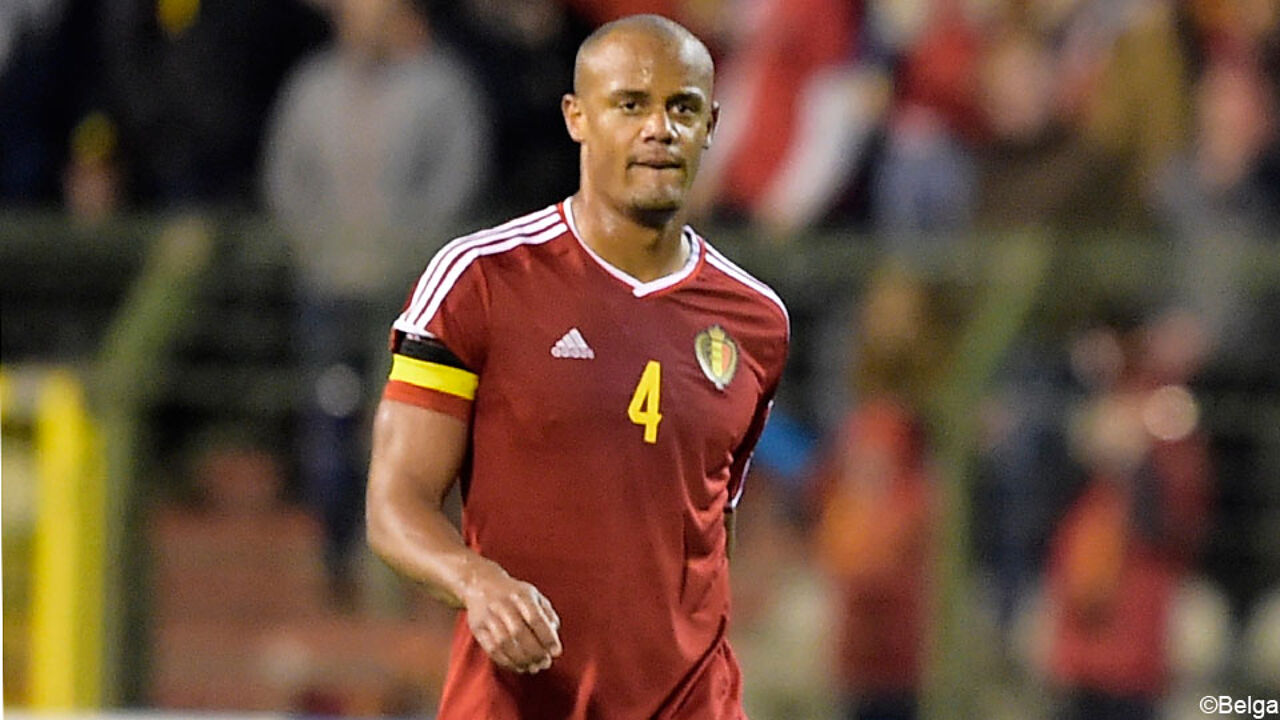 As he is currently in France with the rest of the Belgian national football team preparing for the Red Devils' friendly against France on Sunday evening, it was Vincent Kompany's father that collected the prize. It was the first time that the prize, for worthy Europeans with (some) roots elsewhere was presented.
Vincent Kompany's father is originally from what is now the Democratic Republic of Congo, while his mother is white Belgian. The jury that decided on who should receive the prize was made up of MEPs and representatives from the world of commerce and NGO's.
They unanimously voted for the Manchester City and Belgium star. In addition to his achievements on the field Vincent Kompany is a patron of the charity SOS Kinderdorpen.
He also finances BX Brussels, a football team that is linked to a wider social project. Vincent Kompany's sister Kristel is Chairwoman of BX Brussels.