Belgian Foreign Minister to visit the Middle East
The Belgian Foreign Minister Didier Reynders (Francophone liberal) leaves tomorrow for a three-day visit to the Middle East. Mr Reynders is to visit Jordan and Iraq. The theme of the visit is Belgium's participation in the international coalition against the terrorist group IS. Mr Reynders has said that political, military and humanitarian issues will be discussed.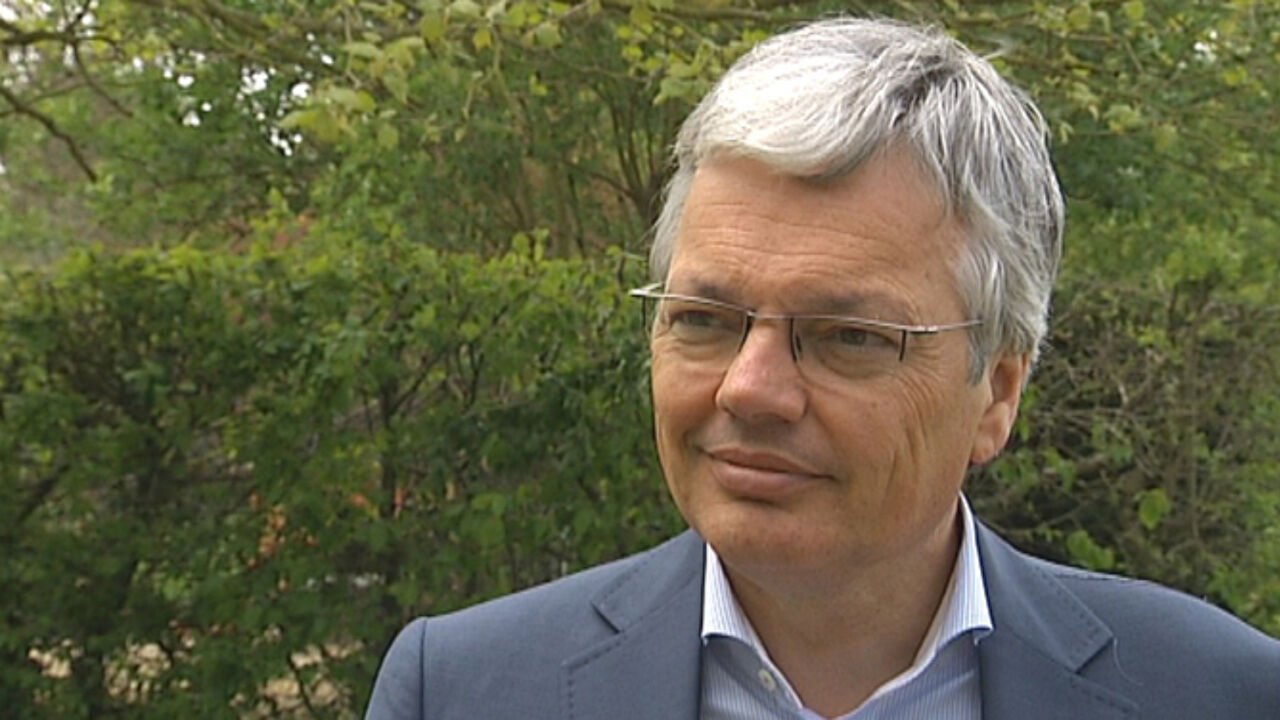 Mr Reynders will meet the Jordanian King Abdullah II in Amman on Sunday before meeting the Jordanian Foreign Minister Nasser Joudeh. Mr Reynders will also visit a number of humanitarian projects run by NGOs. Speaking in an interview with the Francophone financial daily 'L'Echo', Mr Reynders said that Belgium intends to finance a humanitarian project for refugees that have fled the violence in Syria and are currently in Jordan.
Mr Reynders will also visit the Jordanian air base where six Belgian Air Force F-16s are currently based. The F-16s are there as part of the international force against IS. Since their arrival last October they have carried out 726 sorties and dropped bombs on 141 occasions.
After Jordan, Mr Reynders will move on to Erbil, the capital of Iraqi Kurdistan. Mr Reynders said that he chose to visit Erbil in order to get an idea of how things are on the ground.