Busy times for Flemish notaries
Notaries across Flanders are being inundated with questions about the new rules on giving away real estate. Those that decide to give away their house or flat while they are still alive rather than bequeathing it to their heir(s) enjoy a much more favourable fiscal regime.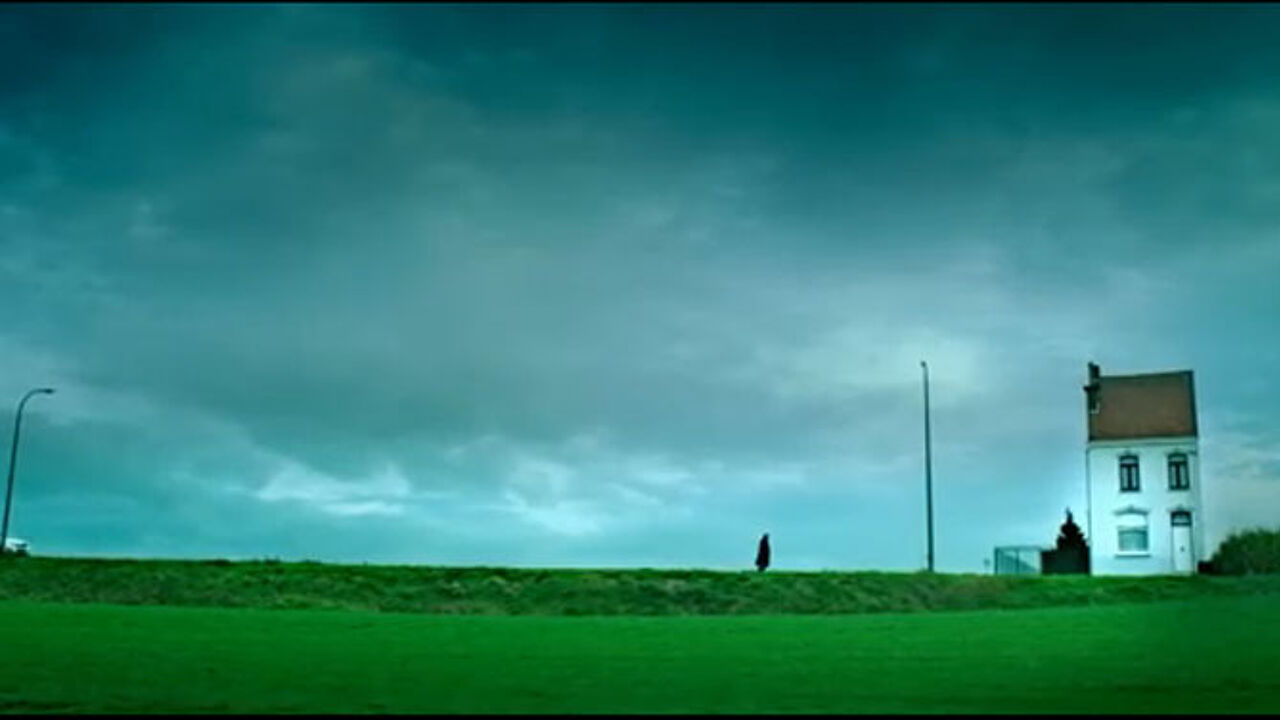 The tax levels on "gifts" is far lower than inheritance tax and a growing number of older Flemings are choosing to give their homes to their heirs before they die in order to help them avoid being saddled with a large tax bill.
The difference between the amount of tax levied on a "gift" and that levied on a house/flat bequeathed in someone's will can be as much as tens of thousands of euro depending on the value of the property and the relationship of the heir to the person bequeathing it.
Providing the Flemish Parliament approves them, new lower levels of taxation on property that is given as a gift and located in the Flemish Region will come into force from the start of next month.
This has provoked a flood of enquiries to notaries across the region. Bart Van Opstal of the Royal Federation of Belgian Notaries told 'De Tijd' that "Notaries have noticed a big increase in enquiries".
In addition to the fiscal advantages of giving away property before you die, doing so also avoids disputes between heirs after your death.
"By offering it as a gift, you have arranged everything before your death. This means that later there aren't any arguments about your inheritance as everything has been sorted and the tax has already been paid.