Finance Minister: "Greece must play by the rules"
The Belgian Finance Minister Johan Van Overtveldt (Flemish nationalist) has said in a television interview that Greece must respect ground rules when it comes to its EU membership. Speaking on VRT television's Sunday morning news and current affairs programme 'De zevende dag', Mr Van Overtveldt said that "If we now give in to Greece's demands, other countries won't want to respect the terms agreed with them either."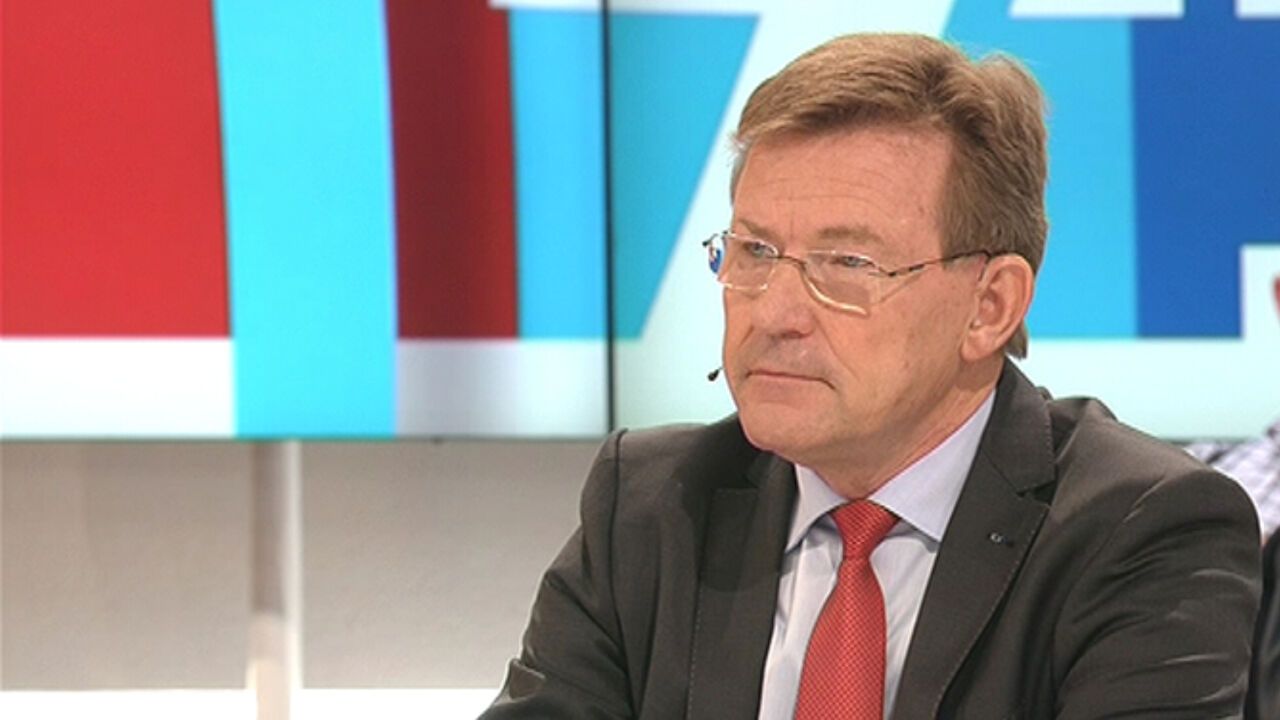 Speaking in the Greek parliament on Friday, the Greek Prime Minister Alexis Tsipras launched a vehement attack on his country's creditors. He called the measures the European Commission, the European Central Bank and the IMF wants to impose on Greece "unrealistic". He then called on Greece's creditors to withdraw their "unreasonable" proposals.
Mr Van Overtveldt told 'De zevende dag' that "That the negotiations are making difficult progress is the least you can say."
"As far as the Finance Ministers from the eurozone countries are concerned, the situation is quite clear: Greece should adhere to the course that was agreed. We simply can't suddenly chance direction."
The Belgian Finance Minister says that heeding to the Greeks' wishes would have disastrous consequences.
"Monetary union is based on consensus and discipline. If we heed Greece's demands, other countries will no longer feel inclined to adhear to what was agreed. This would in time put the future of the entire monetary union at risk.