Investigation launched into German spying
The Belgian judicial authorities have launched an investigation into suspected espionage carried out by the German security service BND. News of the investigation appeared on the website of the financial daily 'De Tijd' and has been confirmed by the Federal Judicial Authorities.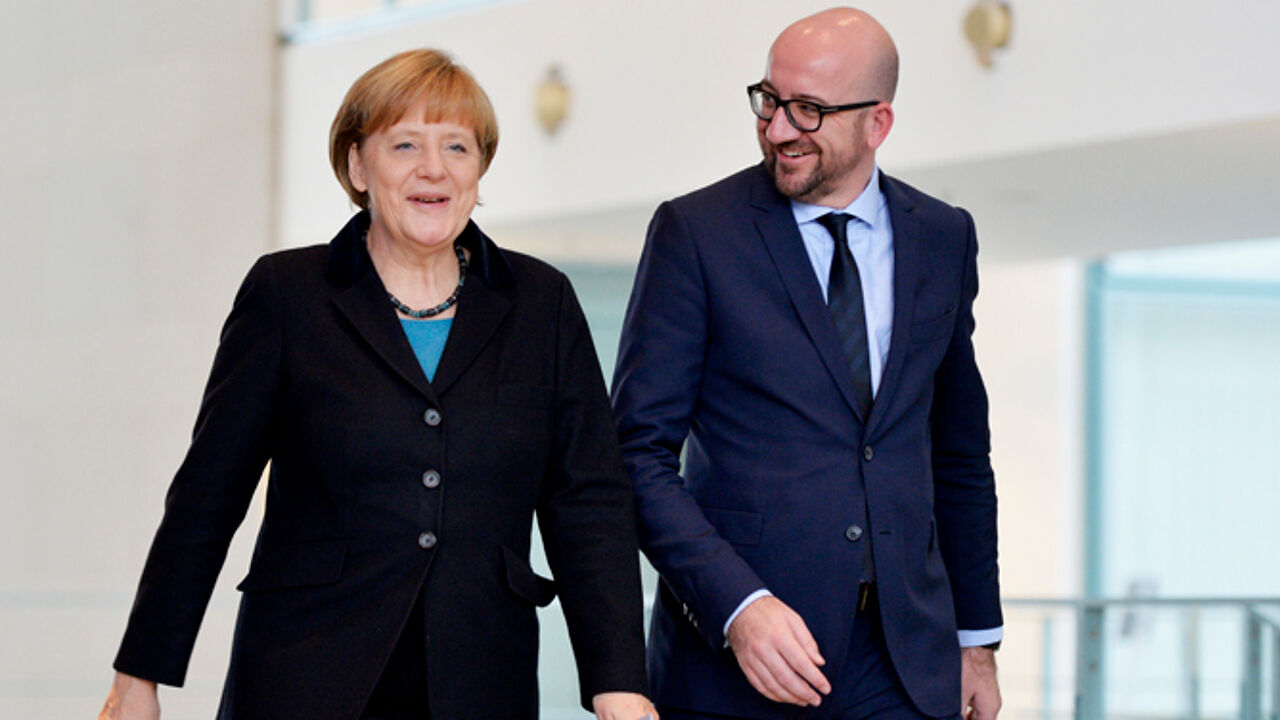 BELGA
BND is one of Germany's three secret services. It has been under fire in recent months after the German press revealed that BND had been tapping foreign governments' phone lines at the behest of the United States intelligence service.
Then the Austrian MP Peter Pilz (Green) and the Belgian green MP Stefaan Van Hecke released more details about the BND's phone tapping practises.
They revealed that they had tapped 255 internet connections (of which 134 to and from European countries and the rest to and from 33 countries outside Europe). A total of 15 Belgian internet connections, of which 10 belonging to Belgacom (now called Proximus).
According to De Tijd, the Federal Judicial Authorities decided to launch an investigation on Friday. If evidence of spying is proved, it won't only have judicial repercussions, but will also have an impact on bilateral relations between Belgium and Germany.