Mayor bans Dieudonné meeting
The Mayor of the Brussels municipality Sint-Gillis Charles Picqué (Francophone socialist) has banned a meeting by the controversial French comedian Dieudonné M'bala, M'bala that had been planned to take place at 3pm on Sunday afternoon.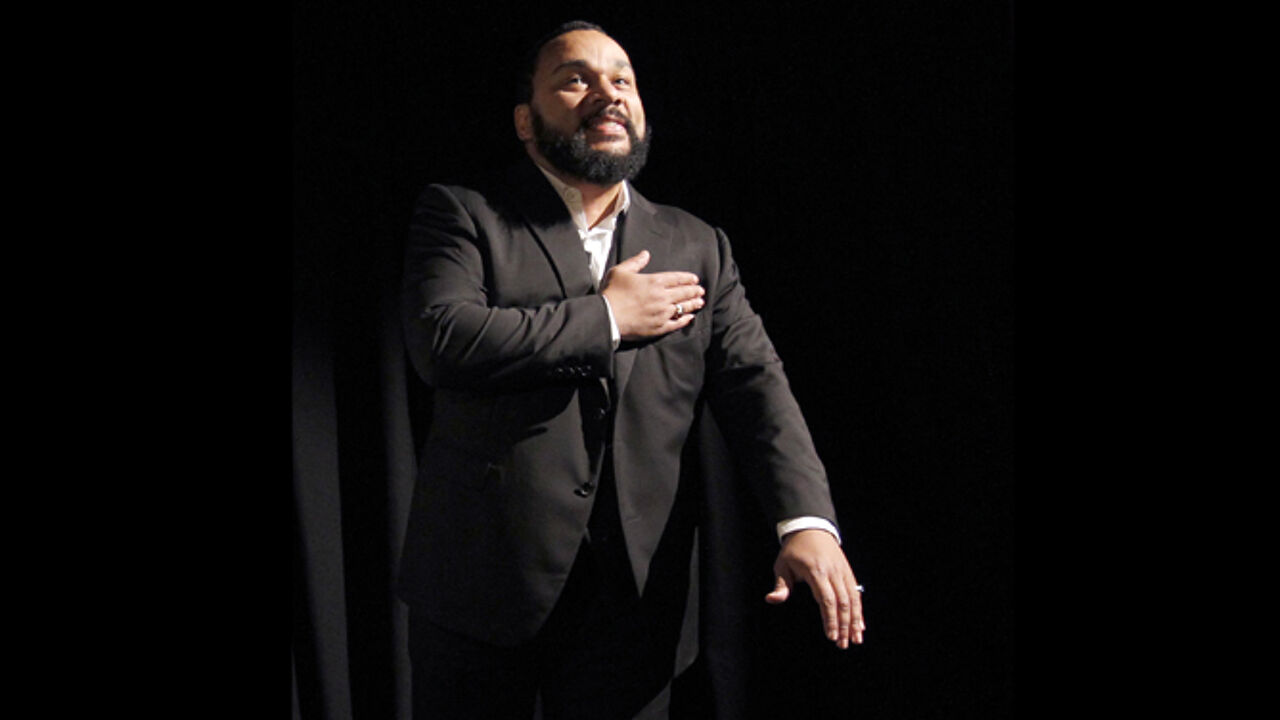 PK
Mr Picqué's office told the press agency Belga that the Mayor had taken the decision to ban the meeting admit fears that it could cause public order issues.
This assertion was based on reports from OCAD, the body that assess the level of terrorist threat and from the Brussels South Local Police Service that covers Sint-Gillis and the neighbouring municipalities of Vorst and Anderlecht.
Meetings in support of or in protest against Dieudonné M'bala, M'bala have also been banned.