Red Lions beat Ireland twice in two days
Our national men's hockey team, the Red Lions have won their second friendly game of the weekend against the Irish in Brasschaat, near Antwerp. This time around our team beat Ireland 3-2. On Saturday the Red Lions beat the Irish 4-2.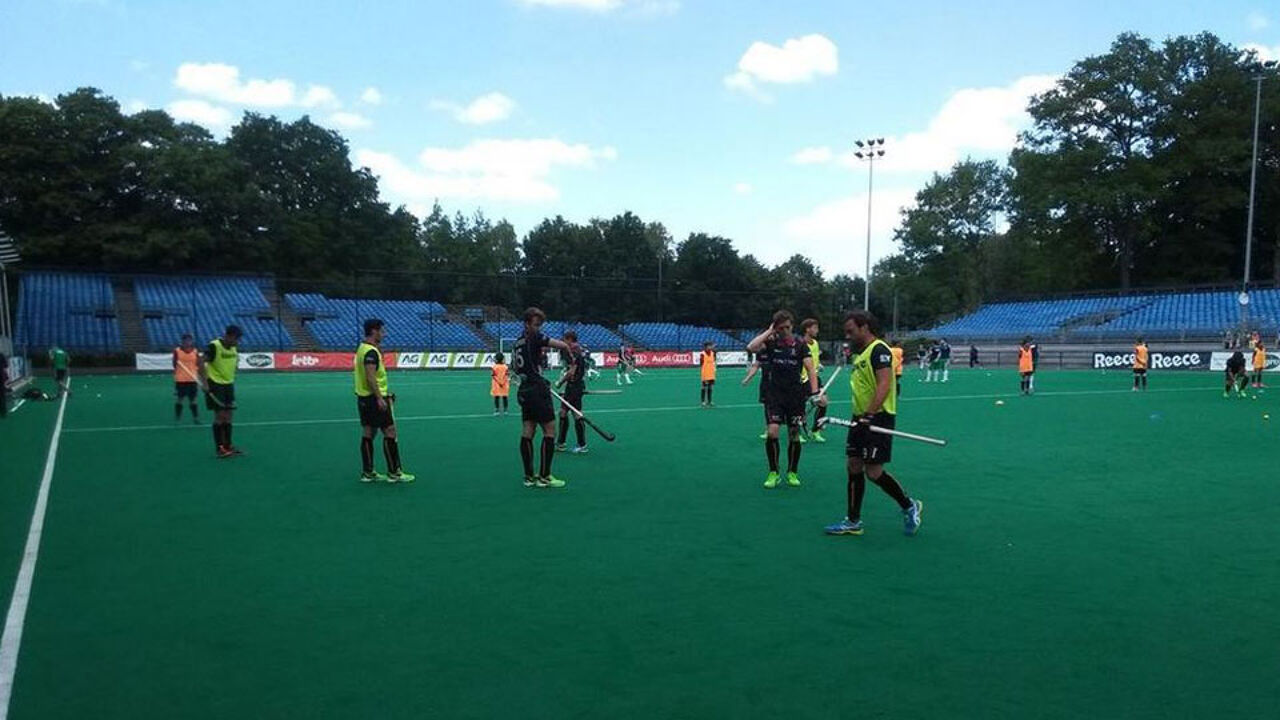 Florent Van Aubel scored the opening goal on 13 minutes. The Irish drew level a couple of minutes later, only for Felix Denayer to put the Belgians back in front.
A few minutes later the Irish equalised again. However, a winning goal from Amaury Keusters was enough to seal victory for the Belgians.

The Red Lions' coach Jeroen Delmee is preparing his team for the semi-finals of the World League Hockey. The tournament will be held in Brasschaat between 20 June and 5 July.
A good performance there will see the Red Lions qualify for next summer's Olympic Games in Rio de Janeiro.