Top dog Matisse receives death threats
The Flemish dog that together with his British expat owner won the ITV talent show 'Britain's Got Talent' has become the victim of death threats on social media. The border collie's trainer and owner Jules O'Dwyer, who lives in Tongeren (Limburg) has come under fire after it emerged she has used a doggy stand-in for Matisse for a tight-rope walking during their act in the final of 'Britain's Got Talent' last weekend.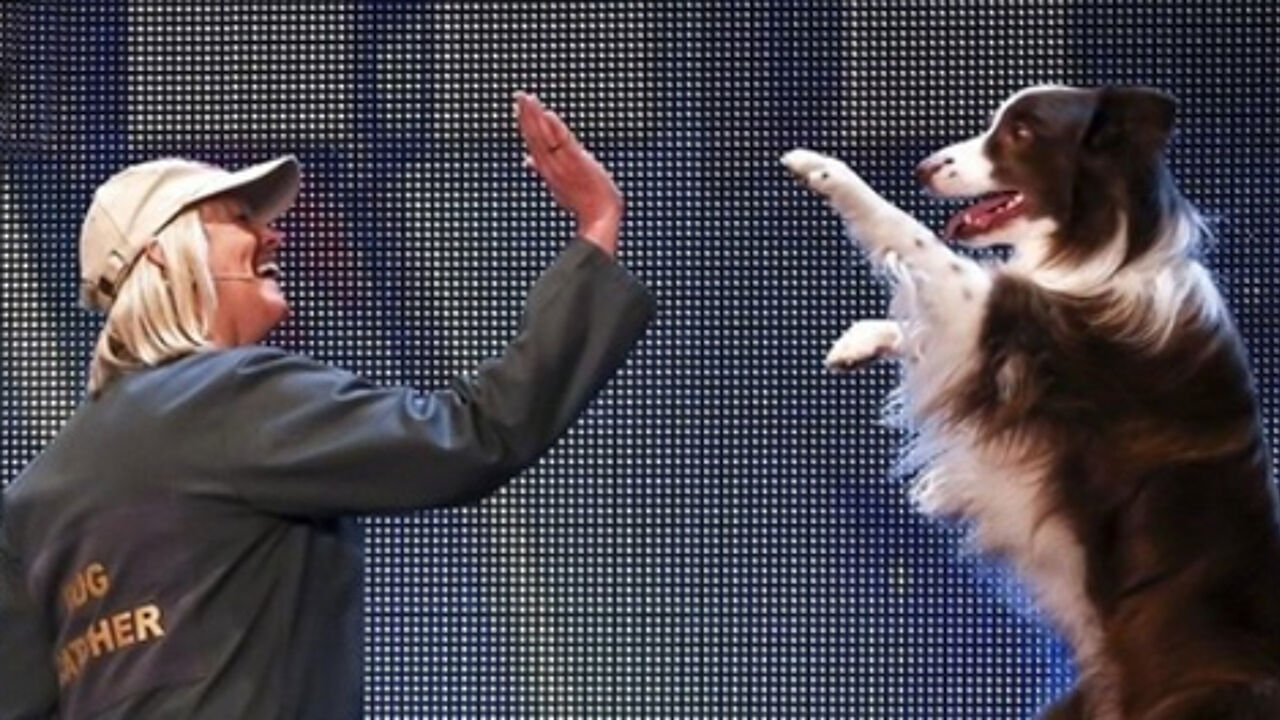 More than 1,000 viewers complained to the British media watchdog Ofcom complained that they had voted for Matisse under false pretences.
More worrying there has been a string of threats on Twitter since the final.
One user wrote: "Some dickhead dog won bgt, I'll kill it and sell it to the embassy the Chinese c*nts."
Another wrote: "I voted for Matisse, not this other dog. It should be put down."
And one angry viewer posted: "f*ck off Matisse I hope they kill you and serve you at the embassy buffet."
Just hours after winning the 340,000 euro prize money Jules O'Dwyer confessed she had used Matisse lookalike dog Chase as a stunt double.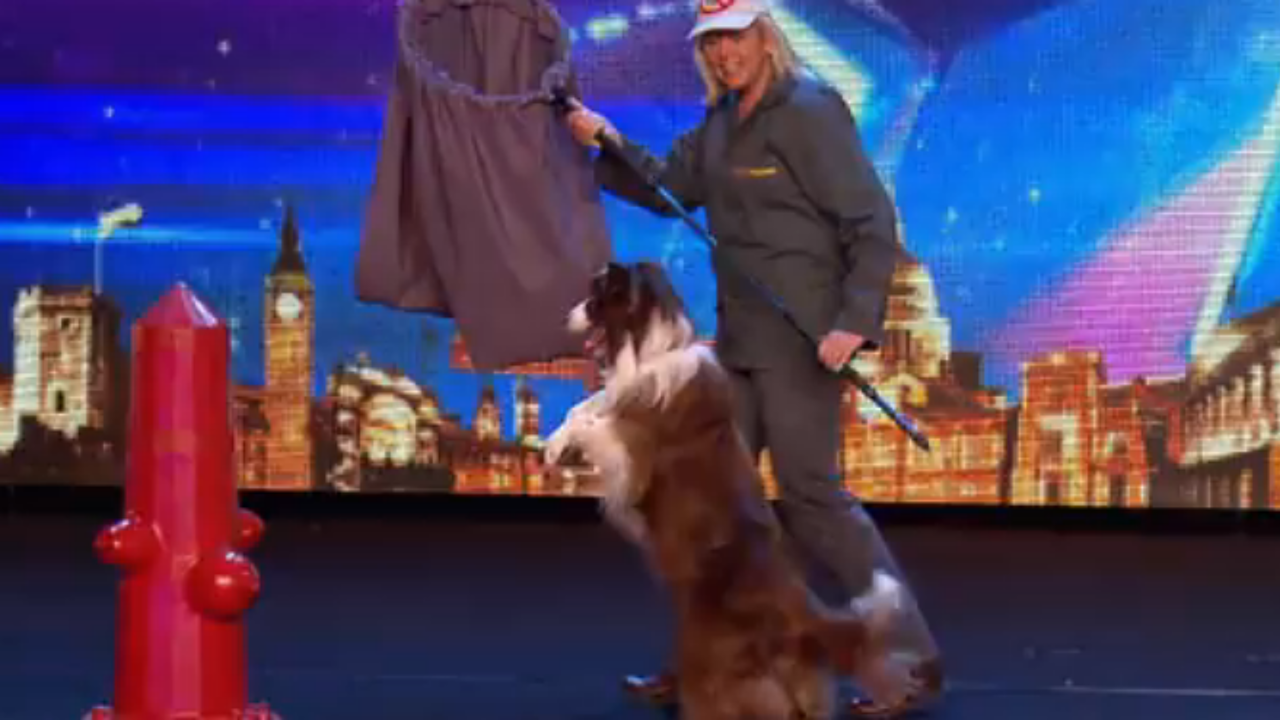 "My Dogs are my babies"
Speaking in an interview with Sunday's edition of the British tabloid 'The Daily Star' Jules O'Dwyer said that she fears for dogs' safety.
"The reaction is upsetting but my only worry is my dogs' welfare and safety. I've always been worried about them."
 
"I never leave the dogs unattended. I don't trust anybody. I'm pretty strict as it is. I'm a bit over the top."
"They're my babies and if anything happens I'd be distraught, as would my daughter. They're her little teddy bears. They're our family pets."
She added that she now intends to step up security at her Tongeren home.
"I'll probably have to increase my security and their insurance as their value has gone up."
"My biggest security is my German shepherd, who is 60kg – nobody walks past that. He's a big guy. He is silent but deadly."